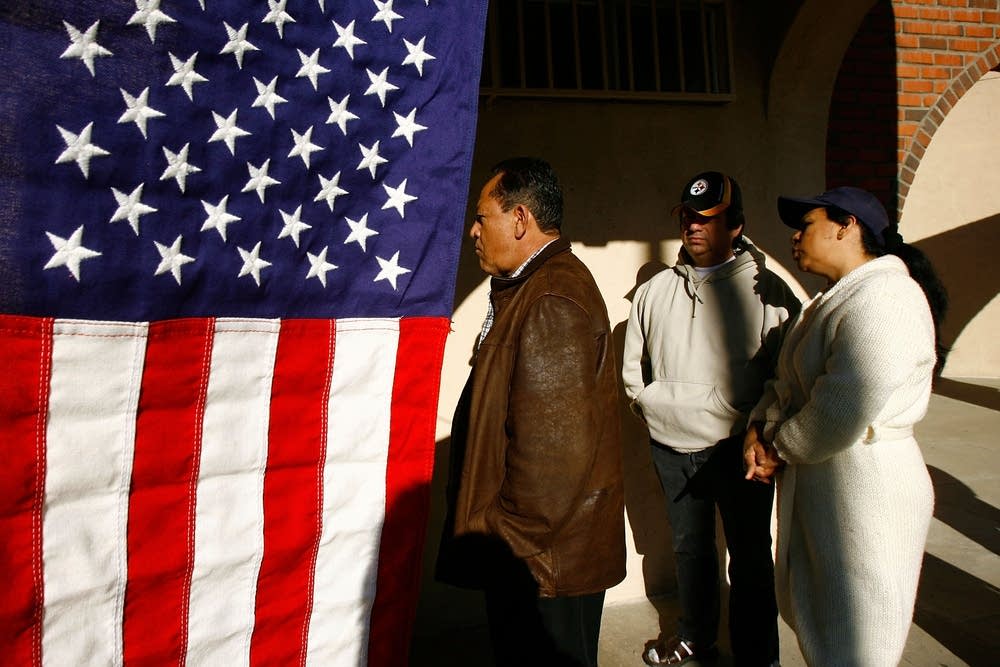 After last week's show about America's cultural generation gap we wanted to talk more about how the country's changing demographics could impact this year's election. As racial diversity of the country's newborns increases, America's aging citizens are predominately white.
Are political parties changing their message along with the country's demographics? How are politicians reaching out to a different pool of voters?
Dante Chinni, editorial director of Patchwork Nation at the Jefferson Institute, will join The Daily Circuit Thursday to discuss the political landscape amid changing demographics. Dennis Goldford, professor of politics at Drake University, will also join the discussion.
VIDEO: Changing American demographics