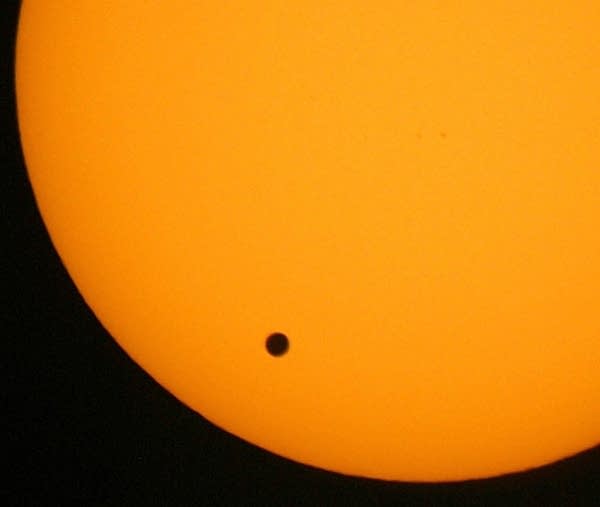 On The Daily Circuit Friday, we'll air two segments about science.
TRANSIT OF VENUS
We'll air the next installment in the BBC Discovery Series. The episode focuses on the scientific significance of the transit of Venus.
INNOVATIONS
The New York Times Magazine just published their annual innovation edition that looks at the most exciting products and technology on the horizon. Boing Boing science editor Maggie Koerth-Baker joins The Daily Circuit to talk about the most exciting and plausible innovations from this year's list, and what consumers can expect to see on the shelf soon.