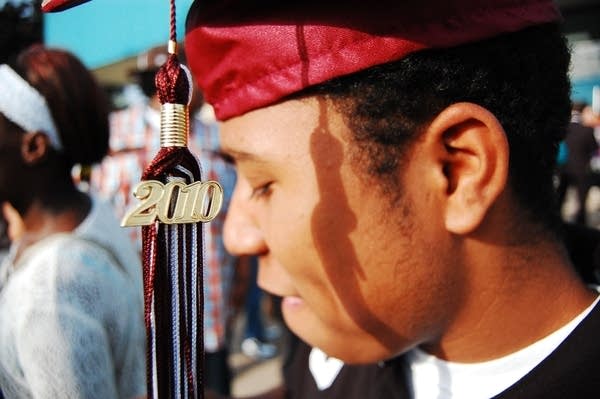 You can smoke when you're 18. You can drink when you're 21. You can rent a car when you're 25. So what constitutes the age of adulthood in America? What role should new research into brain maturation play in that debate?
We wanted to discuss this after a recent New York Times Room for Debate on the topic.
Laurence Steinberg, distinguished professor of psychology at Temple University and author of "You and Your Adolescent," will join The Daily Circuit Thursday to discuss the transition into adulthood.
"Age boundaries are drawn for mainly political, not scientific ones," he wrote in The New York Times. "It's unlikely that brain science will have much of an impact on these thresholds, no matter what the science says."
Teresa Swartz, associate professor of sociology at the University of Minnesota, will also join the discussion.
KERRI'S TAKEAWAY
The expectation of when adulthood begins is very dependent on economic status.
Join the conversation on Facebook.