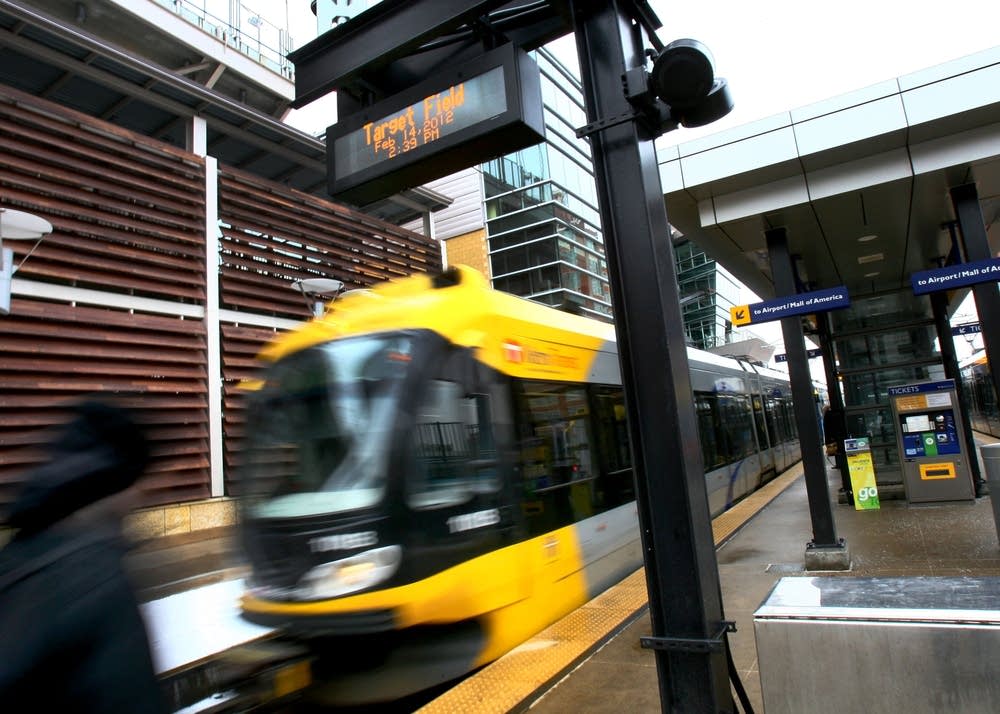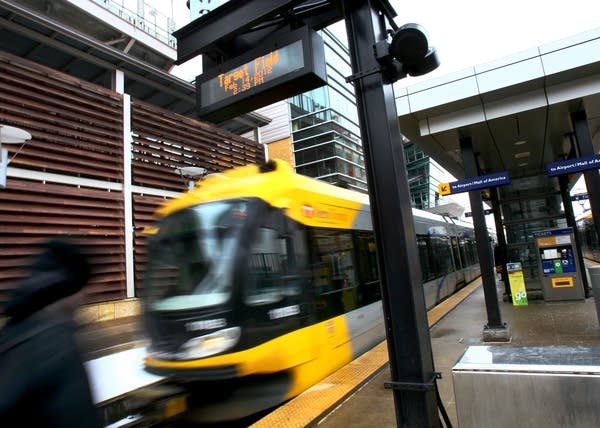 Twin Cities transit riders can weigh in on proposed changes to bus service at public meetings that begin this week. The changes would go into effect when the Central Corridor light rail line, the so-called Green Line, opens in 2014.
The Metropolitan Council is considering curtailing some of the east-west bus lines that will be duplicated by light rail. The proposal would end the limited-stop bus Route 50 and reduce the frequency of the 16, which makes frequent stops. The express bus service along Interstate 94 would continue during rush hour but would no longer be in service on weekends and non-peak hours.
MetroTransit's John Levin says the plan also calls for beefing up bus service in the Central Corridor, especially on streets connecting to the new train route. About 40 percent of the expected light rail riders will be connecting by bus.
"We know we'll have a lot of people biking and walking to the corridor. There's really no opportunity to park and ride in the corridor. So people need to walk, or bike, or take the bus to get to the corridor. We're trying to create that bus transit network that makes it easy for folks who aren't within biking or walking distance to use the Green Line," he said.
Transit advocates such as Barb Thoman, head of Transit for Livable Communities, say they're pleased the Met Council is proposing to add more bus service in the area.
"In the plan, there are now sections of St. Paul in particular that have never had service ever before that will now have a good level of bus service that will connect in with the rail line," Thoman said.
The Met Council will adopt a final plan by the end of the year.