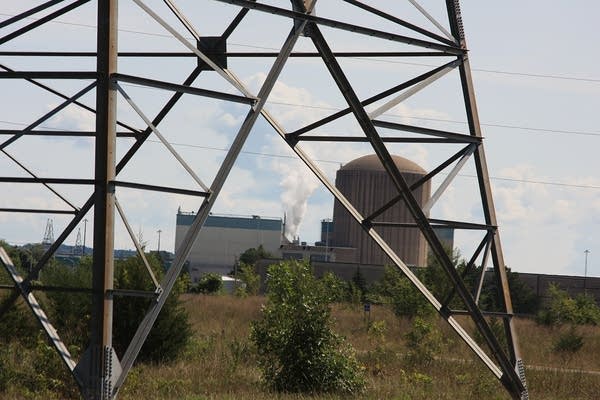 Two of Minnesota's three nuclear reactors have been shut down.
The Monticello plant has been operating at 10-percent power since the weekend, and operators shut down Prairie Island's Unit 1 plant Tuesday.
According to a statement from Xcel Energy, both shutdowns were accomplished safely; neither resulted in a release of radioactive materials and they did not pose a danger to the public or plant employees.
The company says the Prairie Island shutdown is a result of the discovery during a test that the emergency diesel generators were inoperable. They are part of the plant's safety system and would be required if electricity from offsite were lost.
Workers closed the Monticello plant after discovering leakage which was apparently caused by a failing gasket on a pipe flange.
Xcel said the leaked material was contained within the containment structure.
The company is buying power on the open market, and said repairs will not take very long.
Media Statement 8.14