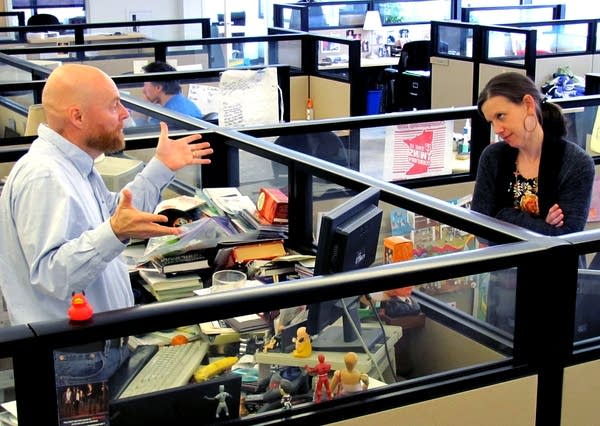 This week, arts reporter Euan Kerr and the Movie Maven Stephanie Curtis discuss their favorite flick of the summer, plus, a film about a neurotic family in America's most neurotic city, a blood spattered prohibition era flick, and a movie that doesn't need blood to make its audience squirm.
"2 Days in New York"
"Lawless"
"Compliance"
"The Cube Critics" was created and produced by Chris Roberts. "The Cube Critics" theme was written by Chris Roberts and produced by Marc Sanchez. Music performed by Marc Sanchez and Chris Roberts.