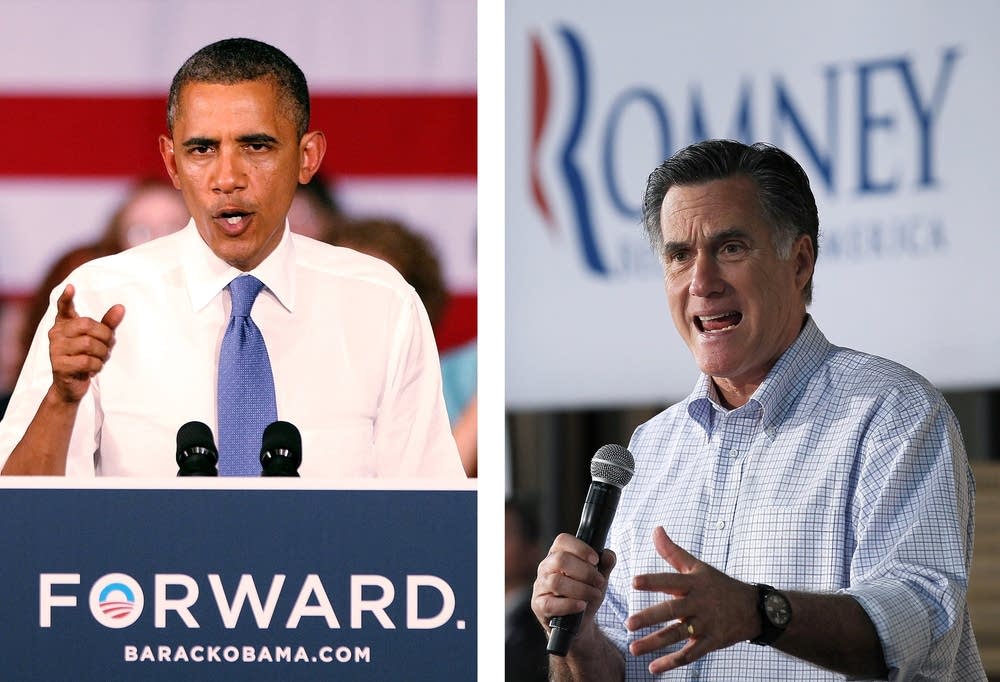 How do President Obama and Republican presidential hopeful Mitt Romney stack up on the top science issues? Scientific American and ScienceDebate.org partnered to ask the presidential candidates 14 top science questions.
Scientific American Executive Editor Fred Guertl will join The Daily Circuit Wednesday to discuss the results of their questionnaire. Christine Gorman, senior editor at Scientific American, and Scientific Integrity Program Director at the Union of Concerned Scientists Francesca Grifo will also join the discussion.
VIDEO: Fred Guterl on The Daily Show
Join the conversation on Facebook.