Bright Ideas with Christopher Hampton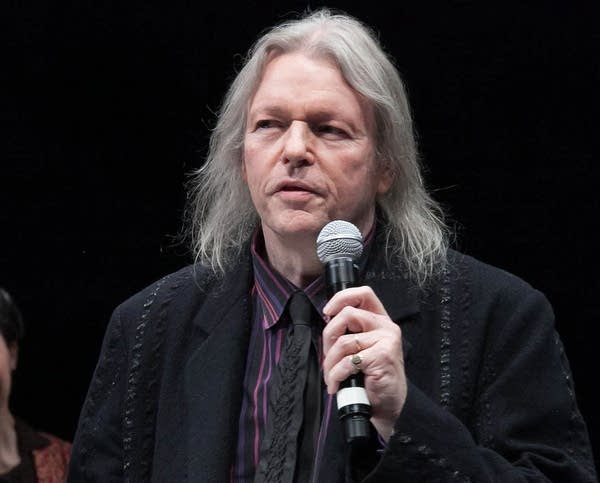 Stephen Smith, host of Bright Ideas, talks with playwright Christopher Hampton. They discuss Hampton's long career and his new work, "Appomattox."
Also a screenwriter, Hampton won the Oscar for "Dangerous Liaisons" and was nominated for "Atonement."
Hampton visited Minnesota for a festival of his plays at the Guthrie Theater.
Gallery
1 of 1