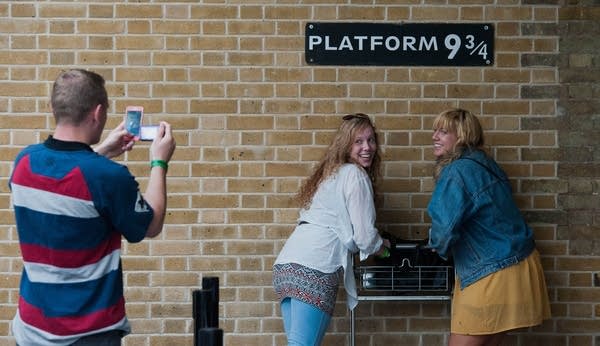 Books and travel go hand in hand. Often a book inspires wanderlust or travel inspires us to read something new.
Do you have a book inspiring your travel plans? Karen Berger, founder and editor of Buckettripper.com, will join The Daily Circuit Thursday. Bret Love, editor in chief of Green Global Travel, will also join the discussion.
Post your book recommendations on the blog.
Gallery
1 of 1