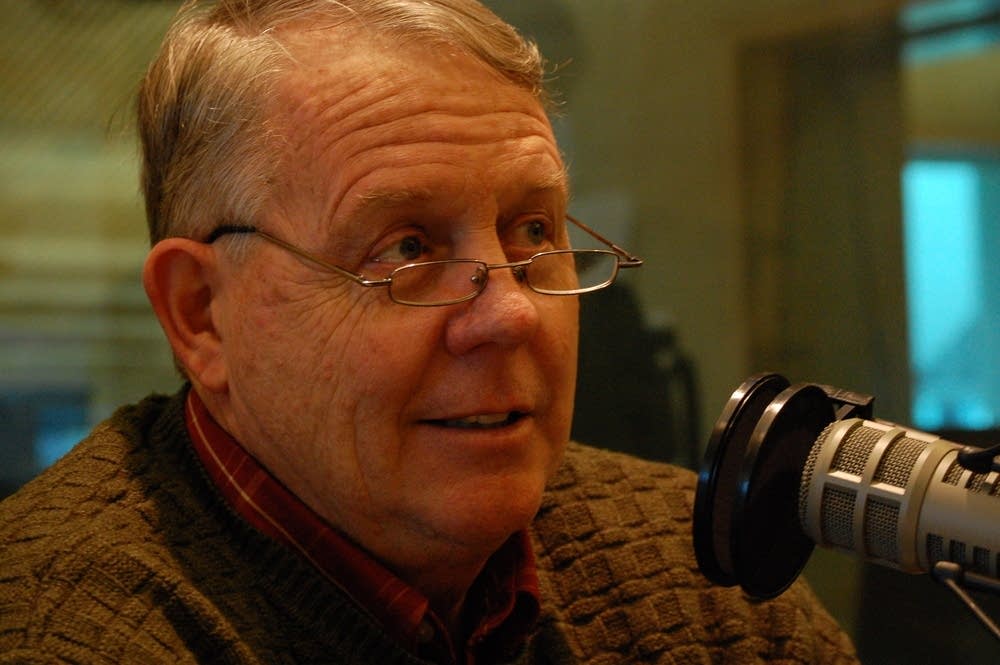 MPR's Cathy Wurzer speaks with University of Minnesota Meteorologist Mark Seeley who says many in the state have observed below normal temperatures this month. In northern locations 9 of the first 11 days have been cooler than normal, with many chilly mornings in the 20s.
If this pattern persists, we may see a significantly cooler than normal month in Minnesota for the first time since May of 2011.
This weekend's forecast includes slightly warmer temperatures with showers and thunderstorms possible on Saturday. There may be heavy rain in some spots, mostly central and southern counties. Continued chance for showers early Sunday. Milder temperatures next week with a chance for showers again late Tuesday and Wednesday.