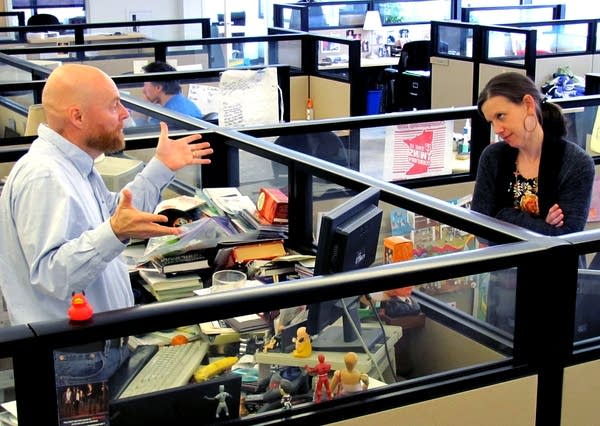 This week, Movie Maven Stephanie Curtis and arts reporter Euan Kerr went to see two new documentaries, one about the cold war through the lens of Olympic hoops, the other about the early days of the Rolling Stones. Also, Euan has trouble envisioning Tyler Perry without a fat suit.
"The Other Dream Team"
"Charlie is My Darling"
"The Cube Critics" was created and produced by Chris Roberts. "The Cube Critics" theme was written by Chris Roberts and produced by Marc Sanchez. Music performed by Marc Sanchez and Chris Roberts.