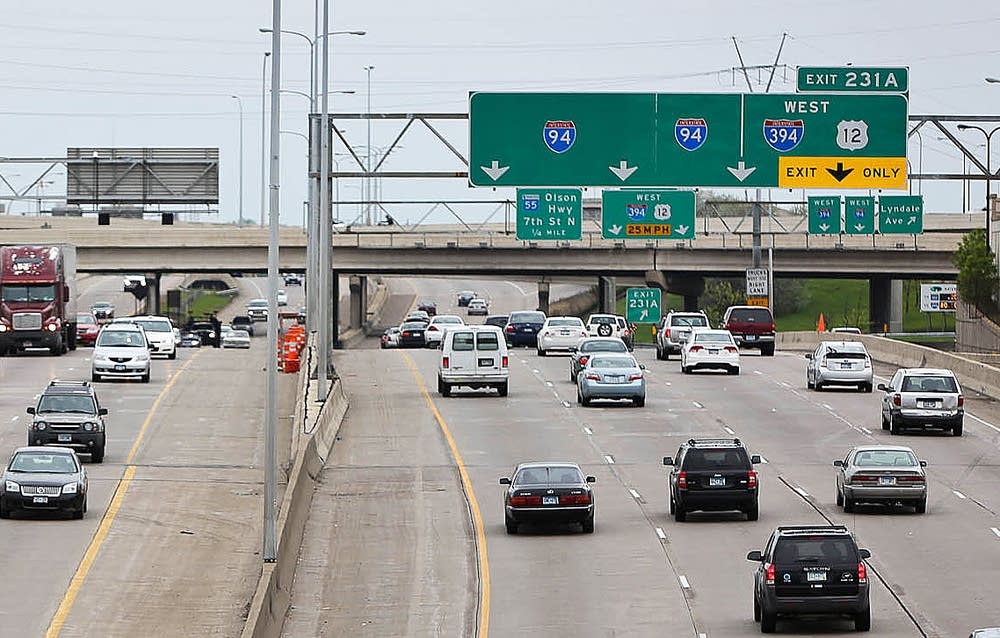 The state departments of health, public safety and transportation are gathering 900 experts from across Minnesota on Monday to discuss new traffic challenges.
Law enforcement officers, emergency medical technicians, engineers and advocates will attend the Toward Zero Death conference in Bloomington.
Nathan Bowie, a spokesman for the state Department of Public Health, said that one growing challenge is older drivers.
"By the year 2030, we're going to have 1.2 million Minnesotans over the age of 65," Bowie said, "and that, of course, means issues in terms of mobility and transportation options for that population, so we'll be discussing that emerging issue."
Bowie added that roads have become safer in part because of safer vehicles, better driving habits and faster emergency response. But he said traffic deaths are already nearing 300 this year.
"A lot of that we're seeing is a huge increase in motorcyclist fatalities as well as pedestrian deaths," Bowie said. "But those deaths are also accompanied by again, drunk driving deaths, seatbelt non-use, speeding."
Officials said there were 368 traffic fatalities in 2011, the lowest annual death count since 1944.
• Follow Rupa Shenoy on Twitter: http://twitter.com/@RupaShenoy