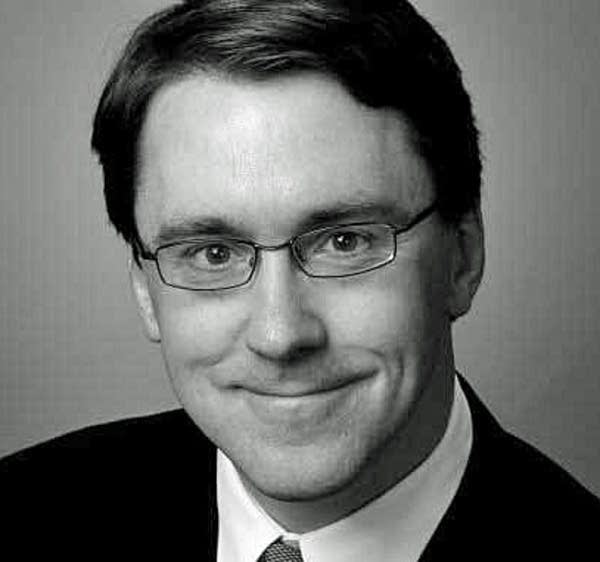 If you take a daily vitamin, you're not alone. About one-third of the adult population takes a multi-vitamin. Americans spend more than $20 billion annually on vitamins and supplements.
New studies out now in the Journal of the American Medical Association shed some light into whether there's any benefit in taking a supplement each morning.
Dr. Jon Hallberg, MPR's medical analyst and a physician in family medicine at the U of M, speaks on the use of vitamins and supplements.