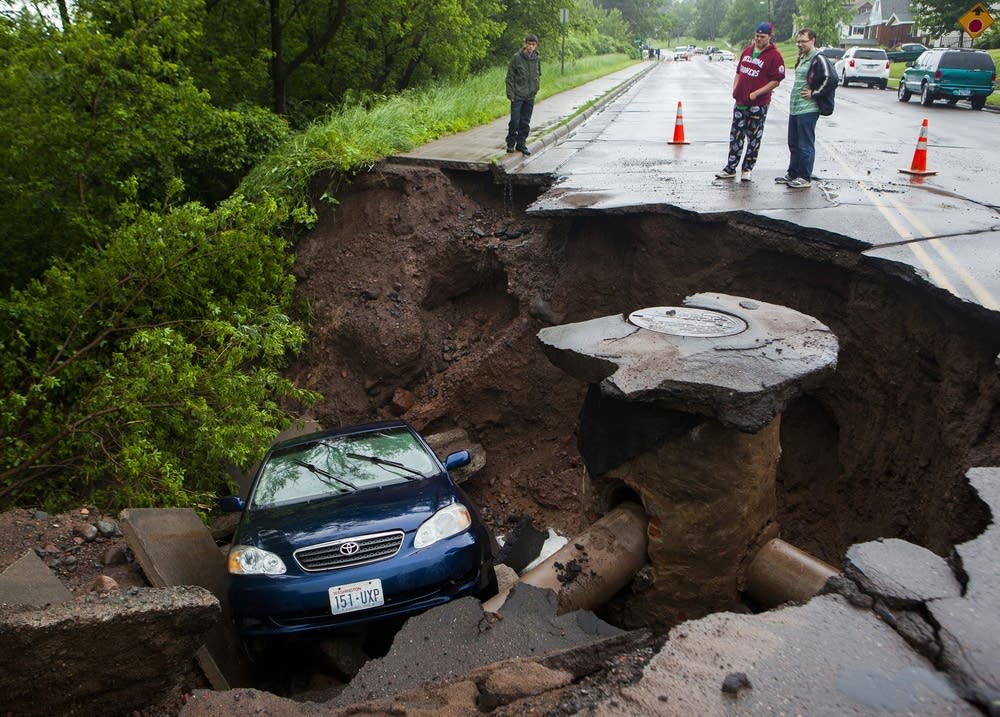 The city and its surrounding areas are continuing to recover from the record June flooding that washed out roads and destroyed hundreds of homes.
The flooding did well over $100 million of damage, wrecking roads and damaging hundreds of homes. About 1,500 homes suffered significant damage.
FEMA did not grant assistance to individual homeowners. Instead residents are relying on a patchwork of aid from foundations, the state government, and federal loans. The Small Business Administration has so far issued about $3.3 million in low interest loans to home and business owners.
Duluth Mayor Don Ness admits there are still gaps in the recovery. He said some homeowners are falling through the cracks, and the region will need additional resources to help them recover.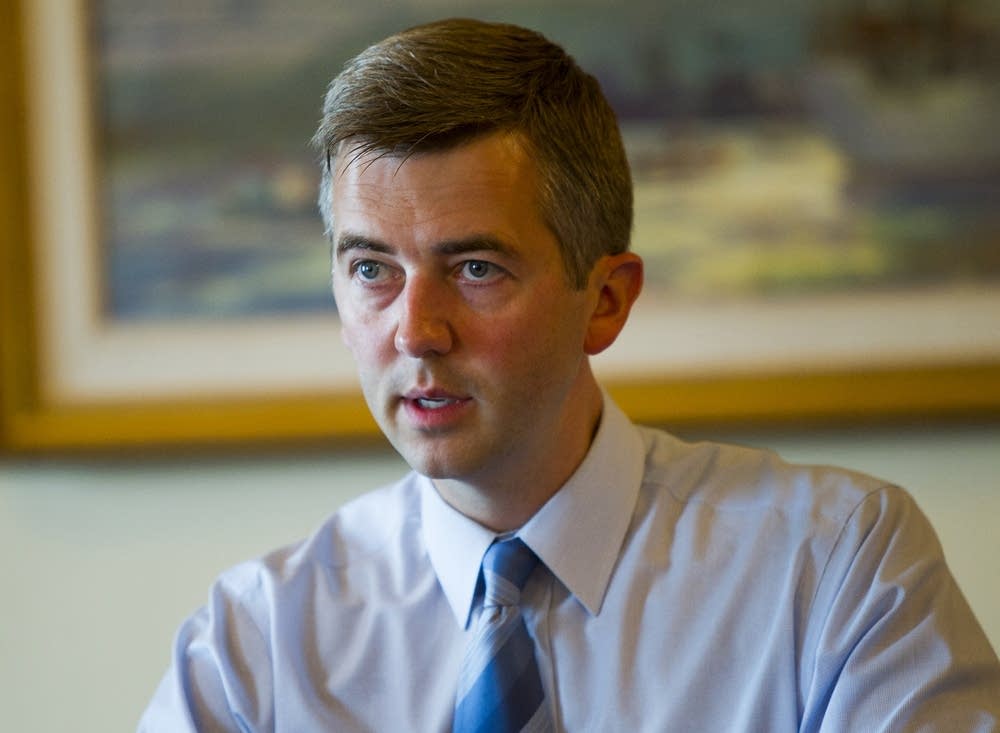 "There are certain circumstances in which individuals are falling through the cracks," Ness said. "We are going to need additional resources to assist those residents and make sure they have rebuilt their lives."
All emergency work has been completed, but some long-term repairs won't be finished until 2014, Ness said. Repairs to public infrastructure are more straightforward, because FEMA will reimburse local governments for rebuilding roads and bridges. He said it will be challenging for the city to finance the repairs because FEMA does not reimburse the city until the work is complete.
"Which is a challenge for the city of Duluth, and the smaller cities, because we need to address the cash flow issues," Ness said.
• Follow Dan Kraker on Twitter: http://twitter.com/dankraker