A walk through Union Depot's history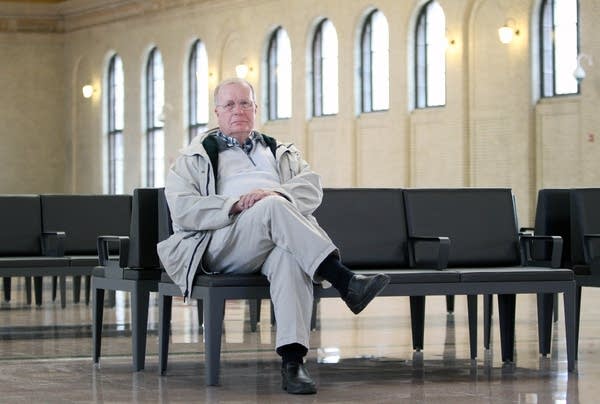 Union Depot's $243 million renovation is finally done and on Saturday officials in downtown St. Paul will reopen it to the public.
There hasn't been train service to Union Depot in 41 years and they won't start running again until at least next year. But the station has been remade into more than just a railroad hub. Metro buses will start picking up and dropping off passengers there tomorrow, there's a place for bicycle commuters and the new Central Corridor light rail line will end there when it opens in 2014.
• PHOTOS: Historic Union Depot

• PHOTOS: Inside the new Union Depot
John Diers, author of a forthcoming book on the history of Union Depot, spoke with The Daily Circuit during a walk-through of the building.
Follow Tom Weber on Twitter at twitter.com/webertom1
Gallery
1 of 1