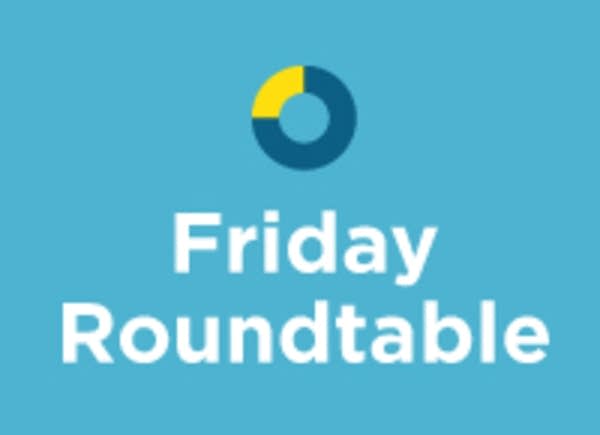 This week, we have a special two-part Friday Roundtable live from the State Capitol as the 2013 legislative session gets underway.
PART ONE: POLITICAL REPORTERS
During the 9 a.m. hour, we'll be joined by three journalists who cover state politics. We'll talk about the new leadership, the bills to watch for and the political combustion that may boil up within the parties. Joining the discussion will be MPR News' Tom Scheck, the Star Tribune's Rachel Stassen-Berger and the Pioneer Press' Bill Salisbury.
PART TWO: TAXES AND TAX POLICY
During the 11 a.m. hour, we'll take a look at the Legislature's plans for tax policy in 2013. Will Democrats and Republicans be able to compromise on tax increases and spending cuts? Joining the conversation: House Taxes Committee Chairwoman Rep. Ann Lenczewski, DFL-Bloomington, Senate Taxes Committee ranking minority member Sen. Julianne Ortman, R-Chanhassen, and Peter Hutchinson, former state finance commissioner.
READ MORE ABOUT THE 2013 SESSION:
What's in store for the 2013 legislative session? (Daily Circuit)
Minnesota Legislature (MPR News)
Democrats in control of Minn. Legislature, but they're not in lockstep (Star Tribune)
Dayton faces opportunity and peril in coming year (Star Tribune)
Minnesota Legislature: Minimum wage hike, all-day K among 1st bills (Pioneer Press)
Minnesota Legislature: Dayton aide says taxes on table (Pioneer Press)
D.C. standoff means budget questions in Minnesota (Politics in Minnesota)