Short stories a guilty pleasure for 'Jealous Earth' author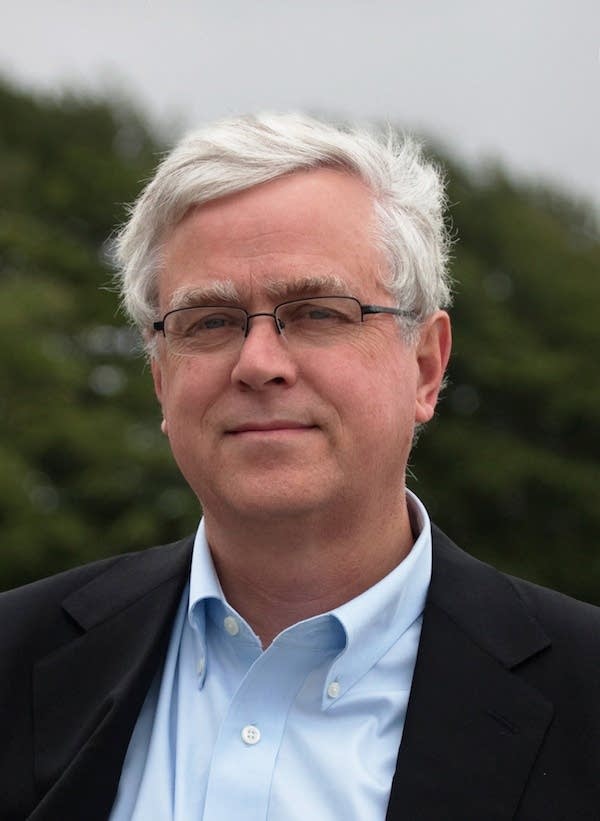 Choice is the theme common to all of the stories in Scott Dominic Carpenter's new collection of short stories, "This Jealous Earth."
A man beset with the problem of an overly full fishpond, a student who has to face a grinning skull as he eats his Froot Loops, and a young girl preparing for the Rapture. Are all characters in "This Jealous Earth."
Some people find koi, the prized Japanese ornamental fish, serenely beautiful. But in Carpenter's story, "The Tender Knife," a man named Walter is far from serene. His beloved pets have grown too numerous and too large for his garden pond. His wife tells him he needs to do something about it. Something drastic.
Walter makes his choice and learns a lot about himself.
"These moments that we have in our lives when we feel that things are suddenly tipping in a new direction," Carpenter said. "In each story what I have tried to do is show how those decisions unfold and then people deal with the aftermath."
The stories came about as a distraction from other writing, Carpenter said. Facing his own tipping point, he said writing short stories became a guilty pleasure as he attempted to write a novel.
"When I became too frustrated with that project, I would turn away and busy myself with this," he said. "Bit-by-bit I found myself more taken with the stories than the novel, so that the stories came to a conclusion before the novel did."
"Bit-by-bit I found myself more taken with the stories than the novel, so that the stories came to a conclusion before the novel did."
Regarding the fate of the novel, Carpenter did get that finished. Titled "Theory of Remainders," it will be published in May.
But at present, Carpenter is all about "This Jealous Earth." He will read from the collection Tuesday afternoon at the Carleton College library, and Tuesday February 22nd at the Magers & Quinn bookstore in Minneapolis.
Many of the stories are rooted in little moments Carpenter experienced in his own life. The title story is about a devout young girl expecting the arrival of the Rapture in two hours time. The idea arose from something that happened to Carpenter's daughter when an evangelist predicted the Rapture would occur in early 2011.
"And I remember with a certain amount of poignancy a friend of hers who had left a message on her cellphone as a kind of a farewell, just in case," Carpenter said.
That got Carpenter thinking and writing about life in a family which believed the end of the world was indeed nigh, suddenly realizing that a non-believing brother is going to be left behind.
Carpenter teaches literature at Carleton College, and has for many years. His entry into fiction writing is comparatively recent, and for a literature professor maybe a little chastening.
"It seemed to me that it ought to be the easiest transition of all, right?" he said. "After studying for all these years how things work, I thought 'how hard could it be?' It turns out that it's terrifically hard."
There's been writing and rewriting, editing and endlessly refining. He says it has given him a new appreciation for what he teaches. Writing short stories has also underlined a basic truth for him. He passes this on to those of his students who believe more words is an indication of quality and complexity.
"So a hard paper is a long paper," he says. "But it turns out that the hardest thing to do well is something short."
Carpenter said he has learned that everybody focuses on beginnings, because that's how you get your reader, but what has become more important to him is the lasting impression that comes from an ending.
• Follow Euan Kerr on Twitter: http://www.twitter.com/euankerr
Gallery
1 of 1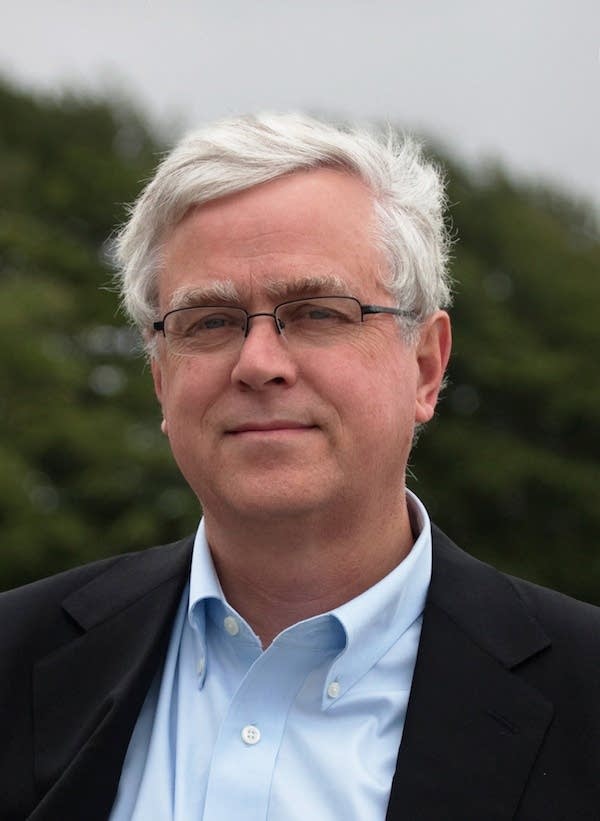 Your support matters.
You make MPR News possible. Individual donations are behind the clarity in coverage from our reporters across the state, stories that connect us, and conversations that provide perspectives. Help ensure MPR remains a resource that brings Minnesotans together.