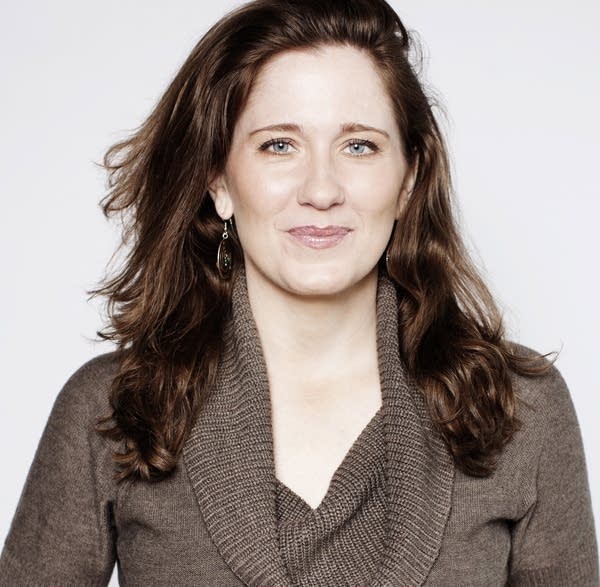 By Kristi Rendahl
Kristi Rendahl is the organizational development adviser for a project of The Center for Victims of Torture in St. Paul.
Before arriving in Phnom Penh this month, I hadn't considered how personal the Cambodian genocide would feel to me. That shouldn't be the case, of course. Any genocide is an assault on my species, and it doesn't get more personal than that. But this was personal because the Cambodian genocide and I were born at the same time.
On April 17, 1975 — just 43 days before I was born — the Khmer Rouge regime launched a terrifying and bewildering attack that took the lives of one in four of its own people in under four years.
The genocide museum today is housed in the former Security Prison 21, notorious for detaining, torturing and sending thousands to their death in the killing fields.
My tour guide in the museum had been held in a children's concentration camp from the age of 13 to 17. Her clear eyes, high cheekbones and strong, square jaw exuded strength. I wondered how she had fared as a child.
The next day I visited a nearby killing field — of which there were many — and I was confronted with the harsh realities of misery and murder, as well as the nagging impunity that permeates everything. Just one person has been prosecuted by the Extraordinary Chambers in the Courts of Cambodia — also known as the Khmer Rouge Trials — and that was last year.
I was there working with the staff of the Transcultural Psychosocial Organization Cambodia, or TPO Cambodia, a partner of The Center for Victims of Torture. The director has developed what he describes as the Cambodian construct of Post-Traumatic Disorder. It is called baksbat, which means "broken courage" in the Khmer language.
I can't think of a more elegant way to describe trauma than broken courage.
My present-day colleague, the director of TPO, was a young child when the regime forcibly expelled him and millions of other people from the cities into the countryside by foot. Six weeks later, on the day I was born, he was still walking.
In 1998, the world witnessed the first prosecution of genocide. The International Criminal Tribunal for Rwanda convicted Jean-Paul Akayesu of nine counts of genocide during the 1994 Rwandan Genocide.
There are some who believe that the world should forget the dark past and simply move on. That's a convenient position for a perpetrator or a revisionist, but not the rest of us. The rest of us must advocate for some semblance of justice, everywhere.
It's tragic that there are those who willfully break the courage of others. It's tragic because of the pain they cause and the waste they create. But those who choose lives of destruction will be disappointed, because courage broken is not courage lost forever.