Friday Roundtable: Qualities of good leadership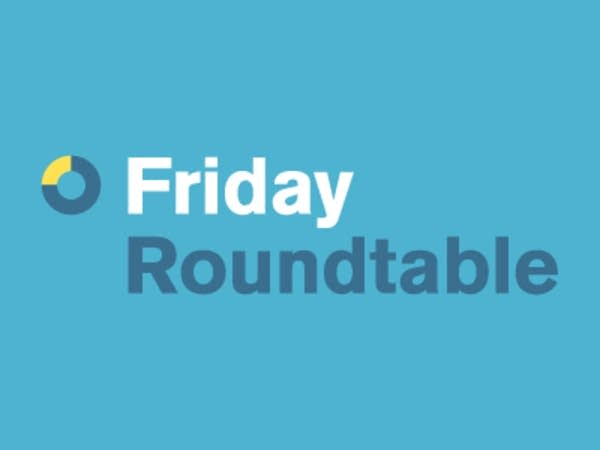 This week on the Friday Roundtable, our panelists will examine the essential qualities of good leadership in times of social and economic upheaval.
BOOK PICKS FROM OUR GUESTS
Bill George: Conscious Capitalism by John Mackey.
Javier Morillo: Sonia Sotomayor's autobiography.
Glenda Eoyang: Montaigne's essays.
LEARN MORE ABOUT LEADERSHIP:
The Secrets Of Generation Flux (Fast Company)
Watch Ted Talks about leadership
Gallery
1 of 1