Friday Roundtable: The meaning of Black History Month in 2013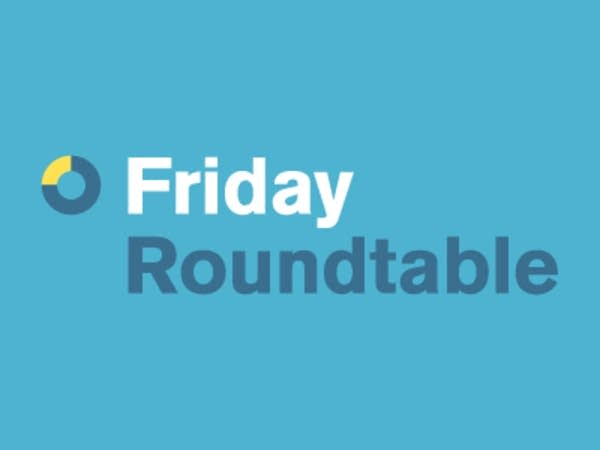 This week on the Friday Roundtable, our panelists will examine the meaning of Black History Month in 2013.
With guests: Sarah Walker, Toki Wright, and Sondra Samuels.
In The Washington Post, The Root DC columnist Clinton Yates recently said the month "has felt outdated to me for as long as I can remember."
The designation began in 1926 when segregation was widespread and was originally created to encourage teachers to talk about the contributions of black leaders, writers and artists.
What we'll discuss: Does relegating the history of black Americans to one month do justice to the contributions they've made to American society?
Gallery
1 of 1