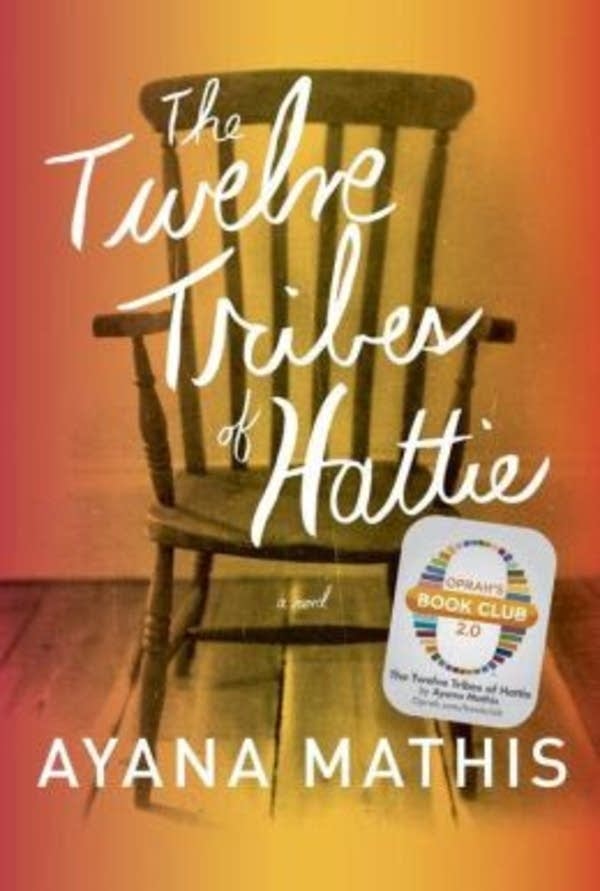 Kerri's book Pick of the Week is "The Twelve Tribes of Hattie," a first novel by writer Ayana Mathis. It's a multi-generational saga of an American family that Kerri said "is set in unexpected places and takes unpredictable turns."
From Melissa Maerz's review from EW.com:
Like Toni Morrison, whose work Mathis praises in the acknowledgments, the author has a gift for showing just how heavily history weighs on families, as a learned sense of hope or despair gets passed down from parents to children and dreams die little by little, generation by generation. But if the endless heartbreaks sound melodramatic...Mathis earns your sympathy by making the rare moments of happiness feel simple and true.