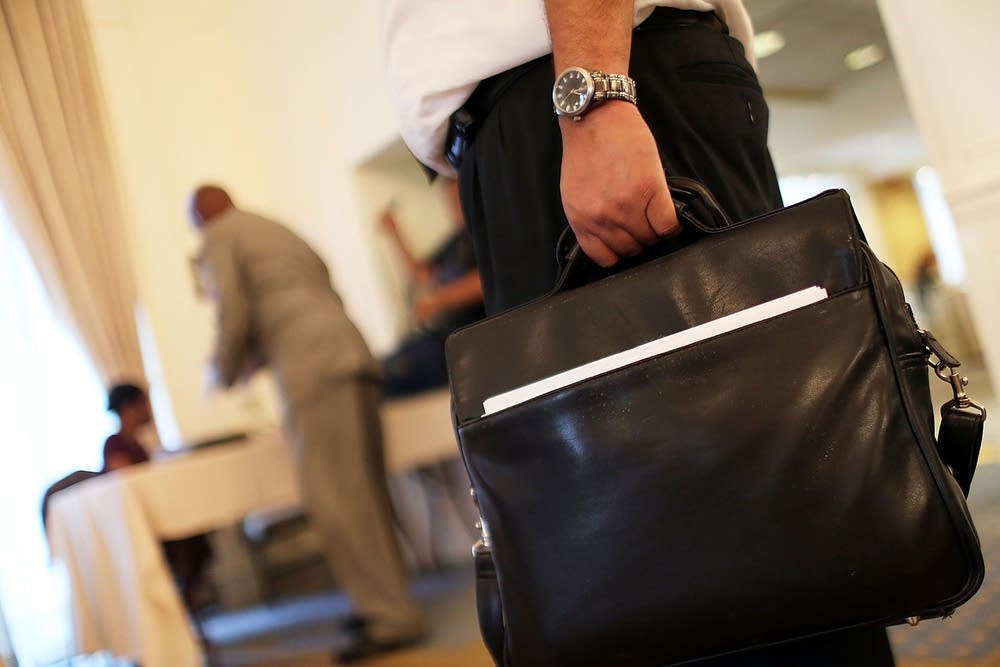 It's still a precarious time to leave a job. Unemployment is high and employers can still afford to be picky about whom they hire. But sometimes there's just no denying that the job you've got is a one-way ticket to nowhere.
From the Harvard Business Review:
Quitting a job can negatively impact your career and disrupt your personal life. But staying in an undesirable situation can be worse. "I find a lot of people paralyzed by their unhappiness with their current reality," says Leonard Schlesinger, the president of Babson College and coauthor of "Just Start: Take Action, Embrace Uncertainty, Create the Future." It's often easier to stay put.
When do you know when it's time to move on, despite a bad job market?
Ben Michaelis, psychologist and author of "Your Next Big Thing," said there are four factors to consider:
1. Learning: How much do you get to learn at your job?

2. Value: How valued do you feel at your job?

3. Money: Do you feel that you are well paid for what you do?

4. Potential: What opportunities do you see for growth or possibilities for doing other interesting things in the future?
LEARN MORE ABOUT ADVANCING YOUR CAREER: