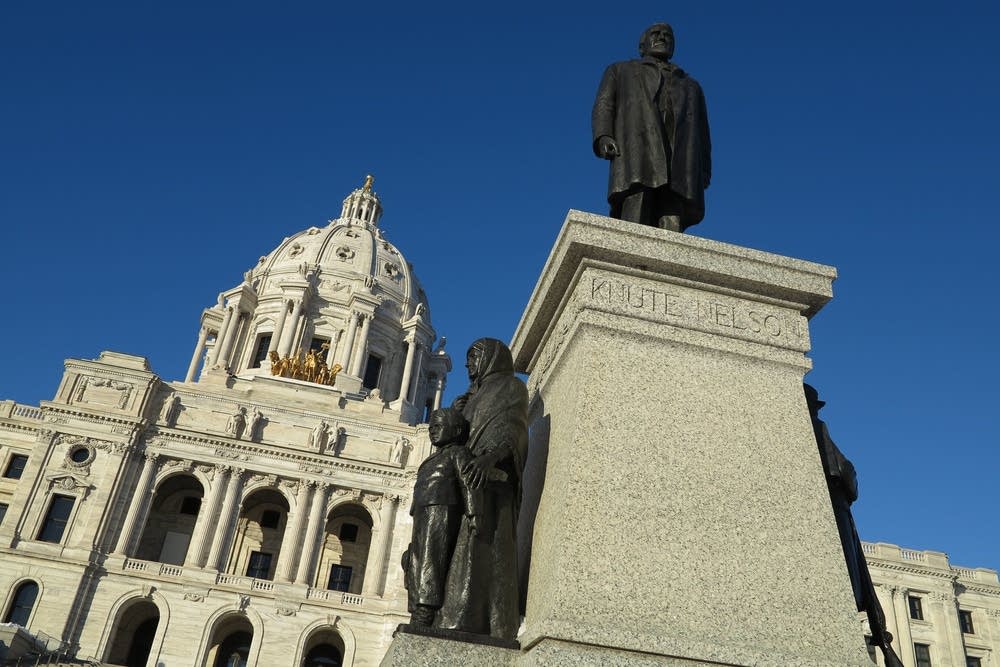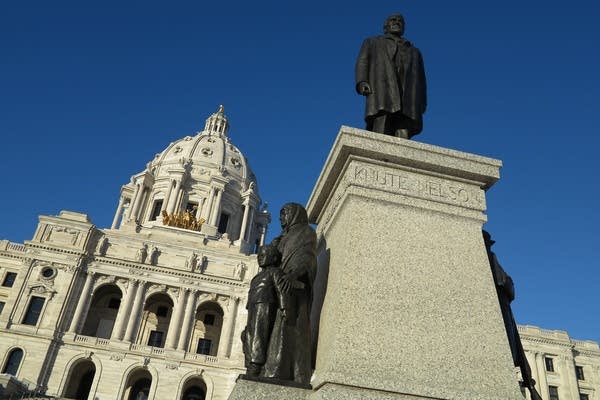 Lawmakers at the state Capitol have returned home for Spring Break. No doubt they'll be hearing from constituents about their job performance so far this session.
Already, big issues like same-sex marriage, health care reform and gun control have roiled lawmakers on both sides of the aisle.
MPR's Cathy Wurzer spoke with three veteran political reporters: Paul Demko is a reporter for Politics in Minnesota and Capitol Report, and Rachel Stassen-Berger who covers politics for the Minneapolis Star Tribune, and Minnesota Public Radio Capitol reporter Tom Scheck. They assess the session thus far, and offer some predictions for what we'll see in the final weeks.