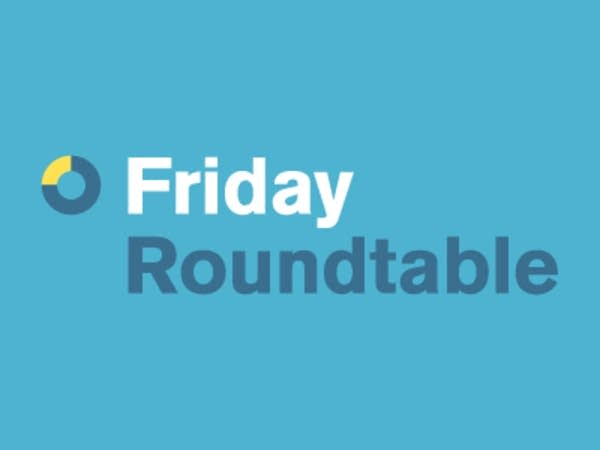 This week on the Friday Roundtable, our panelists look at the social and psychological impact of the Boston Marathon bombings. Will we ultimately view this event the way we view 9/11, as something that irrevocably changed us and the way we view our own safety?
LEARN MORE ABOUT THE IMPACT OF THE BOSTON MARATHON BOMBING:
• Things will be the same again. Commentary from the Boston Globe's Jeff Jacoby.
• Amid images from Boston, it's easy to forget the path America has walked. A commentary from David Jones arguing that "America is more civilized and safer than it's ever been."
• The day after the Boston bombings Kathleen Parker writes in the Washington Post about survivor's guilt.