Minn. House passes bill raising tax on income, alcohol, tobacco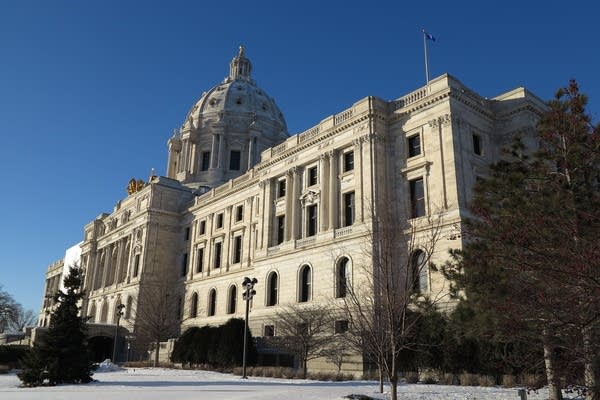 The Minnesota House has passed a tax bill that raises a number of taxes, gives subsidies to businesses and provides property tax relief to homeowners and renters.
The House voted 69 to 64 in favor of the bill, which would raise income taxes on top earners, the cigarette tax and taxes on alcohol. Four Democrats voted against the bill.
Democrats say the $2.6 billion raised in the bill is needed to balance the budget and spend more on schools and other state services. The bill also spends state money to help Rochester deal with an expansion by the Mayo Clinic, gives more state aid to cities and counties and provides property tax relief for homeowners.
DFL Rep. Tina Liebling of Rochester said the tobacco tax increase makes sense because it will make people quit smoking.
"This is a provision that will literally save lives," Liebling said. "There are very few of us on the House floor who haven't had a relative touched by the problems of cigarette smoking or other tobacco consumption can cause."
Rep. Deb Kiel, R-Crookston, worried many people in her district will drive to North Dakota to buy cigarettes and alcohol.
"I might as well put a sign up in my district that says 'Don't bother coming here just go over to North Dakota,'" Kiel said. "Because that's what we're doing. We're sending our business, we're sending our people to places that do not tax this way."
Republicans also called the bill a "job killer" and complained about the income tax increase in the bill.
The bill has to be reconciled with Senate Democrats and Gov. Mark Dayton. Senate Democrats say they'll vote on their tax bill next week.
Gallery
1 of 1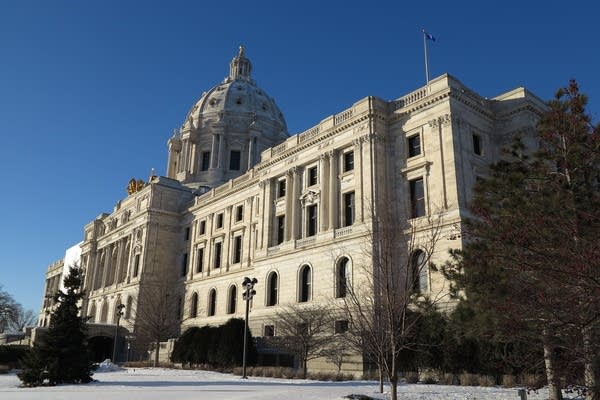 Your support matters.
You make MPR News possible. Individual donations are behind the clarity in coverage from our reporters across the state, stories that connect us, and conversations that provide perspectives. Help ensure MPR remains a resource that brings Minnesotans together.