Book pick: 'Maya's Notebook,' by Isabel Allende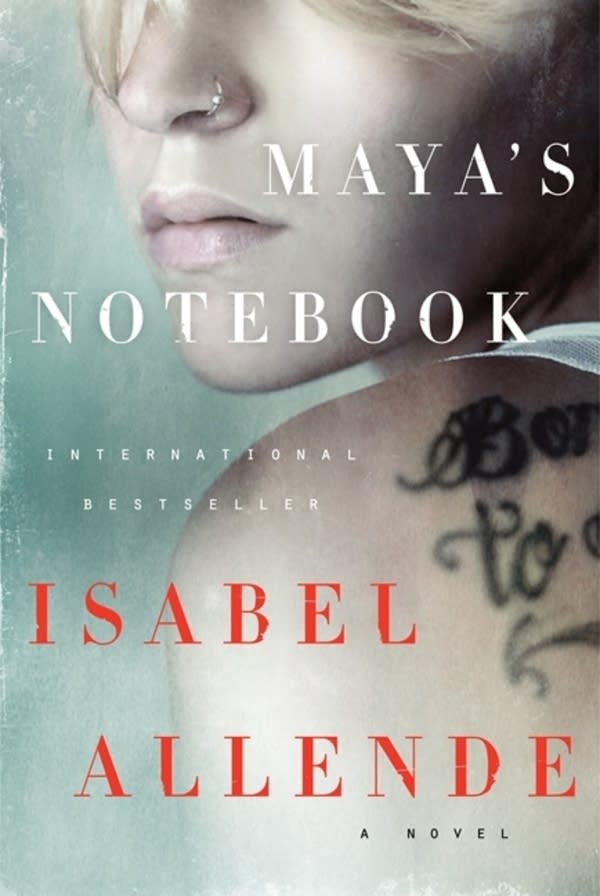 Kerri's book pick this week is "Maya's Notebook," a new novel from Isabel Allende.
The book tells the story of Maya, a teenager abandoned by her parents who turns to drugs and crime to get through life.
Here is an excerpt from the Star Tribune review of the book:
"Allende writes with raw eloquence about the most horrific things — torture, child rape, incest, drug abuse, murder — yet still creates a book that is largely sunny of aspect. Much of that is due to her ability to transport the reader to an exotic world, to describe in tender, sometimes mischievous detail its people, animals, plants, weather. Her prose warms you like fine red wine."
More about the book can be found at Allende's website.
Gallery
1 of 1