Allende finds inspiration for novel close to home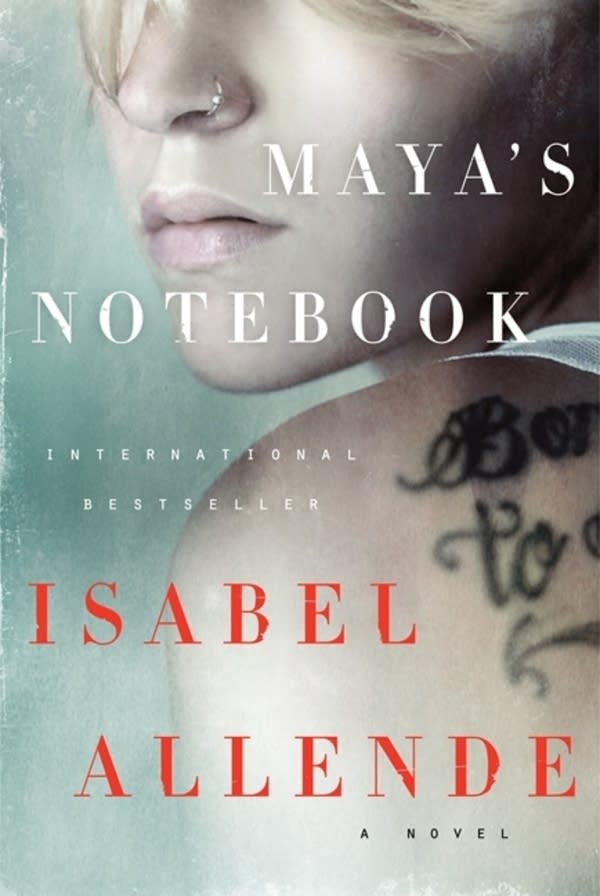 Isabel Allende says her new novel, "Maya's Notebook," about a young woman who enters the criminal underworld, was inspired by her six grandchildren.
"I saw them exposed to so many dangers — drugs, violence, pornography — things that weren't all around me when I was growing up," she told Kristin Tillotson of the Star Tribune.
Allende joined Kerri Miller onstage at the Fitzgerald Theater for Talking Volumes. They talked about Allende's ability to start her life from scratch, the struggles of drug addiction and why she became a novelist.
"I was going to be 40," she said, "and had done nothing in my life."
LEARN MORE ABOUT ISABEL ALLENDE, 'MAYA'S NOTEBOOK':

• Book pick: 'Maya's Notebook,' by Isabel Allende
Kerri Miller's book pick from earlier this month. (MPR News)
• Isabel Allende on her new book, grandchildren and loss
Kristin Tillotson's interview with Isabel Allende. (Star Tribune)
Gallery
1 of 1