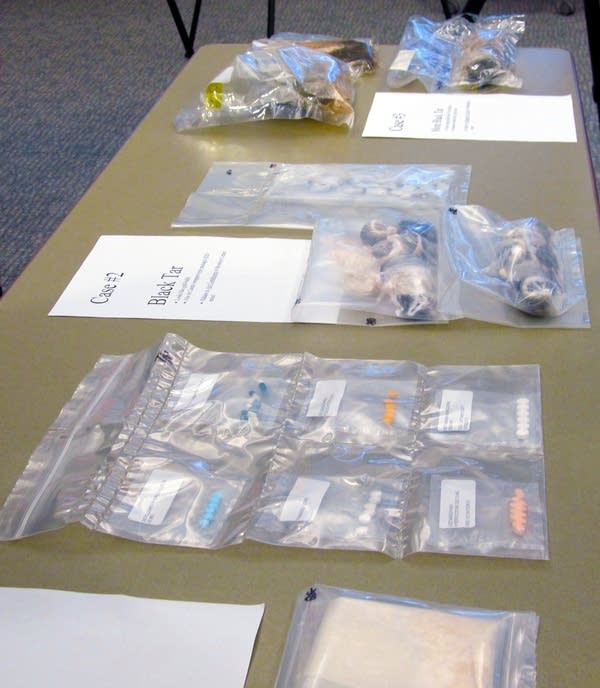 Heroin overdose deaths in Hennepin County increased last year despite area law enforcement's focus on the problem.
Deaths increased by 85 percent, from 20 overdoses in 2011 to 37 in 2012, Hennepin County Sheriff Rich Stanek said.
Abusers who have trouble obtaining prescription opiates turn to heroin, which continues to be cheap and pure in the Twin Cities.
Stanek said he and other Twin Cities metro sheriffs have been working on the issue for at least two years. Last year, the Hennepin County Sheriff's Office confiscated the largest amount of heroin in its history, he said, but people continue to die from heroin overdoses.
"We had hoped that it would start to subside. In fact it's with a vengeance on the increase. We locked up a lot of people but that's just not enough," Stanek said.
He added more public awareness about the dangers of heroin and prescription painkillers could help save lives.