UMN response to union complaints about treatment of laid-off employees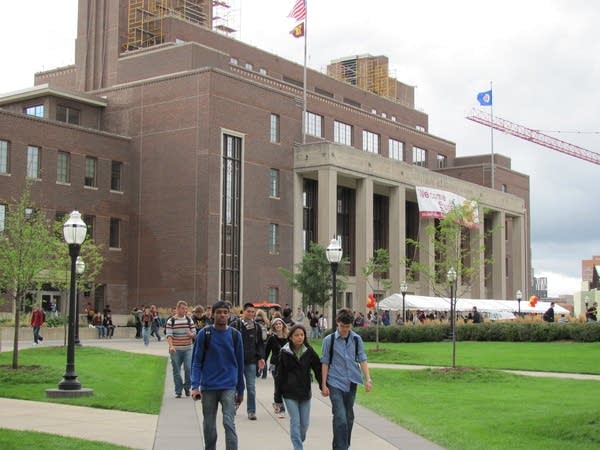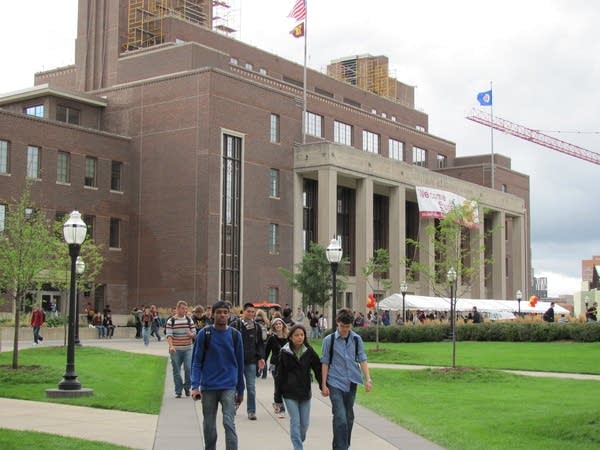 Here's the University of Minnesota's response to my previous post about complaints by the AFSCME clerical union regarding how the U recently laid-off some of its employees:
On May 20, the University of Minnesota Office of Information Technology (OIT) made the very difficult decision of laying off 25 OIT employees from their positions in data and voice networking services.

Downsizing is always a difficult decision and last resort, and this decision was not made lightly. We sought to ensure that we proceeded in the most fair and compassionate way possible.

The layoffs were in direct response to information technology industry changes, which have led to long-term reductions in work volume in these areas. While the services remain important to the University, staffing and resources greatly exceeded work demand. The changes were consistent with best practices in the IT industry and similar downsizing is occurring throughout the private sector. The employees affected were from all employee groups and included a Professional and Administrative (P&A) senior manager.

Affected employees met with their manager and a representative from Human Resources, who sincerely thanked them for their service and assured them that the layoff was not a result of their performance. They were provided information about their bumping and other rights, severance and benefits. Employees were also asked not to discuss the meeting with their colleagues since they may have been affected but hadn't participated in a meeting of their own. Following the meeting, employees were asked to retrieve their essential personal belongings and return at another scheduled date to collect remaining belongings. Human Resources and IT managers were available to assist if asked. Human Resources and University policies were followed, and this process is standard and necessary in IT-related positions, many of which have direct access to confidential and sensitive University, student and employee information.

The University has continued to do its best to support the affected employees in their job search and placement. Support and resources have been made available from the University and CareerPartners International, a firm with which the U partnered to provide career counseling and job search training.

This unfortunate situation was handled with sensitivity, consistency among employees and compassion realizing that everyone copes with change in different ways. Unfortunately, difficult decisions are necessary to position our organization for the future. Aligning resources with changes in workload was critical to utilize the University's limited resources to support the U's core academic mission and meet the demands of the 21st century classroom.
MPR News is Reader Funded
Before you keep reading, take a moment to donate to MPR News. Your financial support ensures that factual and trusted news and context remain accessible to all.