23 authors whose books could change your life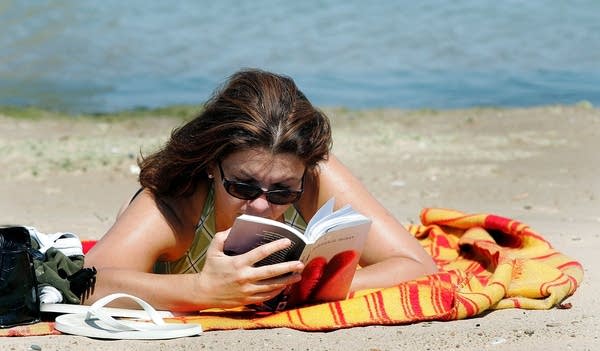 It turns out that many of our listeners knew just what we were talking about when we asked for examples of summer reading that changed their lives.
Here are the titles mentioned on the air:
1. "Exodus " by Leon Uris
2. "Ship of Fools" by Katherine Ann Porter
3. "Time for Truth" by William E. Simon
4. "The Anti-Intellectualism of American Life" by Richard Hofstadter
5. "Island of the Blue Dolphins" by Scott O'Dell
6. "The Secret Garden" by Frances Hodgson Burnett
7. "The Once and Future King" by T.H. White
8. "The Light in the Forest" by Conrad Richter
9. "Ragtime" by E.L. Doctorow
10. "The Iliad" by Homer
11. "Matilda" by Roald Dahl
12. "Are You There God? It's Me, Margaret" by Judy Blume
13. The mysteries of Agatha Christie
14. "Trixie Belden" by Julie Campbell
15. The Nancy Drew series by Carolyn Keene
16. "The Virtue of Selfishness" by Ayn Rand
17. The books of James Michener
18. "The Wall" by John Hersey
19. "Jane Eyre" by Charlotte Bronte
20. The stories of Edgar Allen Poe
21. "The Amityville Horror" by Jay Anson
22. "In Cold Blood" by Truman Capote
23. "My Love, My Enemy" by Jan Cox Speas

What summer reading changed you? Leave your suggestions in a comment below.
LEARN MORE ABOUT SUMMER READING:
• Summer Reading List: The Book That Changed My Life
"Don't get us wrong: We love a perfectly crafted tweet or a hilarious Tumblr or an ingenious app. But have any of those things ever rocked you to the core and irrevocably altered the way you see the world? Yeah, us neither. For that you need a book (even if you read it on a Nook)." (GQ)
• How Good Books Can Change You
"Ever read a book that's changed your life? You're not imagining it — the process of digesting a character or a series of events actually turns you into a different person." (The Atlantic)
• How summer reading flipped me from my hammock and changed my life
"The summer before college, I confirmed my major by reading Russell Baker's 'Growing up.' Later, Eudora Welty's 'One Writer's Beginnings,' told me that a wise life could be made beyond the Washington Beltway." (Christian Science Monitor)
Gallery
1 of 1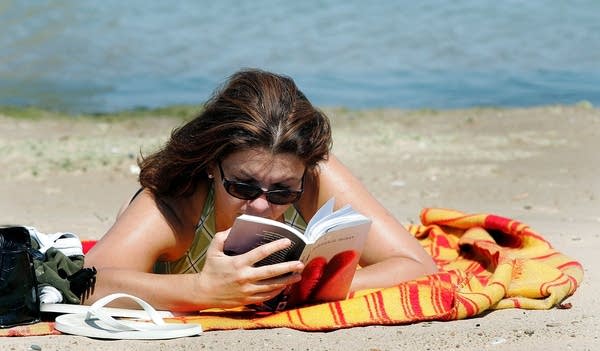 Your support matters.
You make MPR News possible. Individual donations are behind the clarity in coverage from our reporters across the state, stories that connect us, and conversations that provide perspectives. Help ensure MPR remains a resource that brings Minnesotans together.