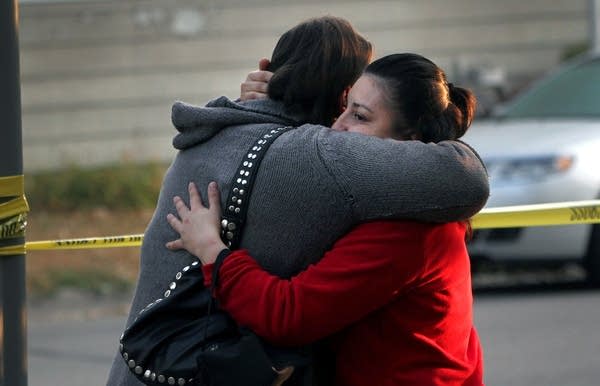 A Hennepin County judge is allowing part of a lawsuit filed by the family of a victim of the shooting at Accent Signage Systems to go forward.
Judge Denise Reilly this week dismissed four counts against the company and the estate of Andrew Engeldinger, who shot six people before killing himself last September. The judge allowed two counts of negligence to go forward.
The family of Jacob Beneke filed the lawsuit earlier this year. Philip Villaume is the family's attorney.
"There is evidence that there was personal animosity by Mr. Engeldinger toward Mr. Beneke before the shooting took place and that they had had conflict in the past, which sort of took it out of the Workmen's Compensation Act and allowed us to bring the civil suit," Villaume said.
Engeldinger started shooting after he was told he was fired. It was the deadliest workplace shooting in Minnesota history.
The lawsuit alleges that the company should have taken safety precautions when it fired Engeldinger and that the killing could have been prevented.
A spokesperson for Accent Signage declined to comment. She said the company's lawyers have not yet had a chance to fully review the judge's ruling.
In her order, Judge Reilly expressed skepticism about whether there is enough evidence to support one of the two negligence claims. But she said it was too early to make that determination