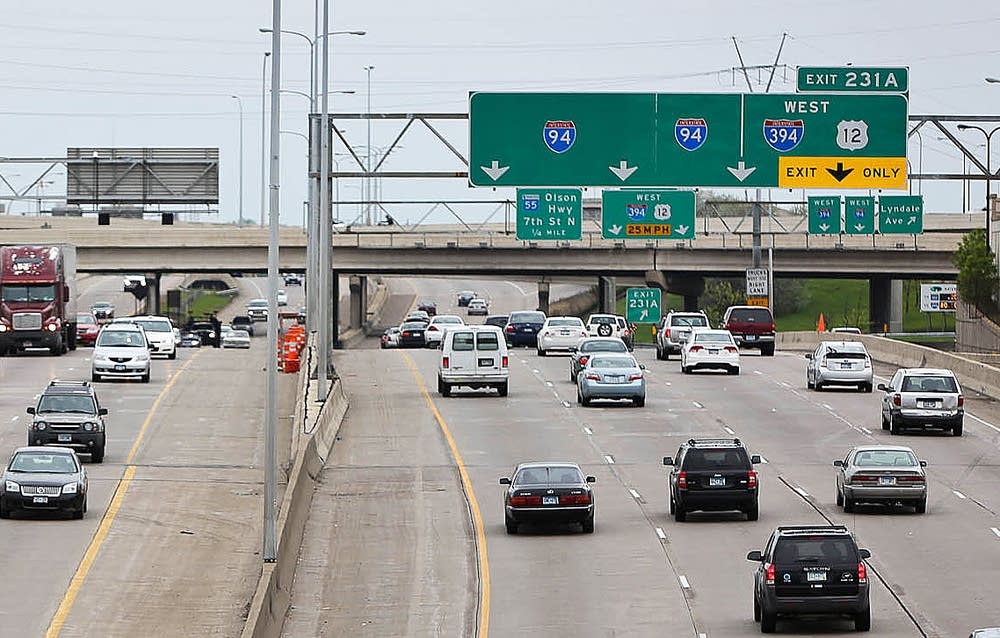 Hennepin County holds a public hearing Tuesday as commissioners consider a tax on cars and trucks to help pay for road repairs.
Brown, Mower and Rice counties already have approved such a tax, according to Julie Ring, legislative coordinator for the Association of Minnesota Counties. The Legislature recently expanded the option beyond the Twin Cities' metro counties.
Hennepin County commissioners are set to vote in mid-July, according to the Duluth News Tribune. St. Louis County commissioners are also debating a $10 tax per vehicle but, so far, commissioners have made no decision.
Counties have to decide by Aug. 1 if they want to charge the tax in 2014. If not, they will have to wait another year.
The Associated Press contributed to this report.