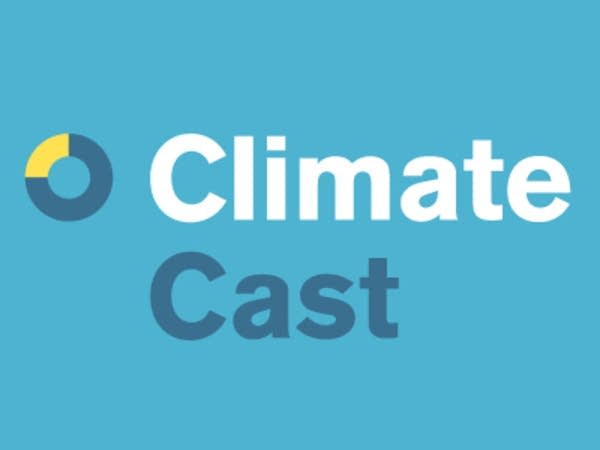 Last year was record-setting, according to the National Oceanic and Atmospheric Administration's 2012 State of the Climate report.
"Certainly not every variable we looked at broke a record, but there were some notable indicators, and that included things like the greenhouse gas levels," said Tom Karl, director of NOAA's National Climate Data Center.
Other records set in 2012 include stratospheric temperatures, ocean heat content, sea level rise, and Arctic Sea ice minimum.
Acting NOAA Administrator Kathryn Sullivan said the records should come as a warning for governments, which must take scientific data into account.
"Many of the planning models that are used in infrastructure planning, for example, rely on a set of assumptions that essentially count on the future being statistically a lot like the past," said Sullivan. "Trends like the ones we're seeing in the data...certainly should lead one to question whether that will be so and test the soundness of those assumptions."
Cities like Minneapolis and Vancouver are doing just that. Minneapolis recently adopted a Climate Action Plan that aims to reduce citywide carbon emissions 30 percent by 2025. Vancouver has adopted a plan for the city to remain "a liveable and resilient city in the face of climate change."
On this week's Climate Cast, Paul Huttner and Kerri Miller discuss how cities can learn from data like those found in NOAA's report.