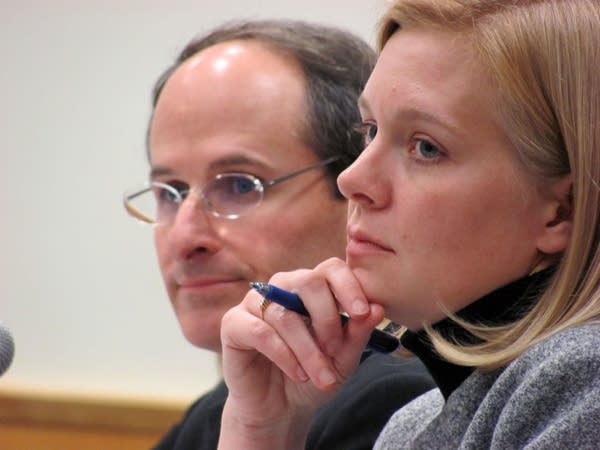 Minnesota's upcoming online insurance marketplace will be holding a different kind of town hall forum on Monday to answer questions about how MNsure will work.
The forum will take place on the social networking site Twitter. It's a site for short comments and questions, and messages cannot exceed 140 characters.
UPDATE: Read a recap of the chat
The state has already held several in-person town hall forums to answer questions, and the Twitter chat is just an extension of those, said MNsure Executive Director April Todd-Malmlov.
"We know people have different attention spans for different types of media," she said, "so we're really trying to get out on all the different mechanisms to reach people where they are."
The Twitter town hall forum will run from 1 to 2 p.m.
Twitter users should use #AskApril to pose questions and comments to Todd-Malmlov and follow @MNsure for the answers.
The MNsure site is due to go live Oct. 1 and will allow Minnesotans to obtain government or commercial health coverage beginning in January.