Davis urges Congress to provide funding for courts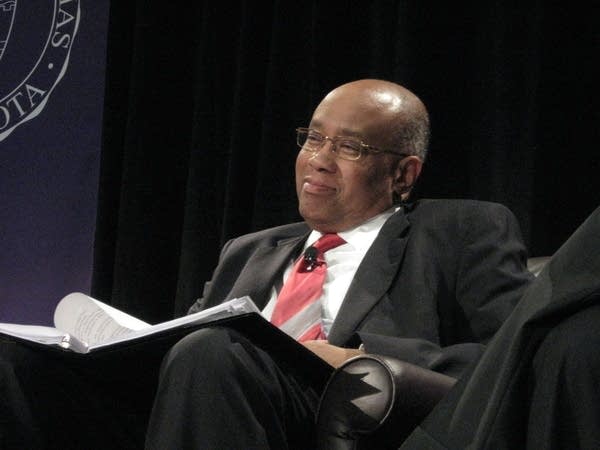 MINNEAPOLIS (AP) -- The chief judge for the federal court system in Minnesota says federal budget cuts will have a devastating impact on the administration of justice.
Chief U.S. District Judge Michael Davis has invited members of Minnesota's congressional delegation to a breakfast Wednesday to discuss the budget and automatic cuts known as sequestration. He's urging Congress to provide more funding for courts.
Davis says the judiciary has been impacted by flat funding in recent years, and effects of sequestration will be catastrophic. Probation officers have already reduced drug testing and location monitoring for some offenders. If automatic cuts take effect Oct. 1, probation and clerk's offices may face layoffs or furloughs.
Davis also says the federal defender's office will have to cut one-third to one-half of staff unless Congress provides more funding.
Gallery
1 of 1