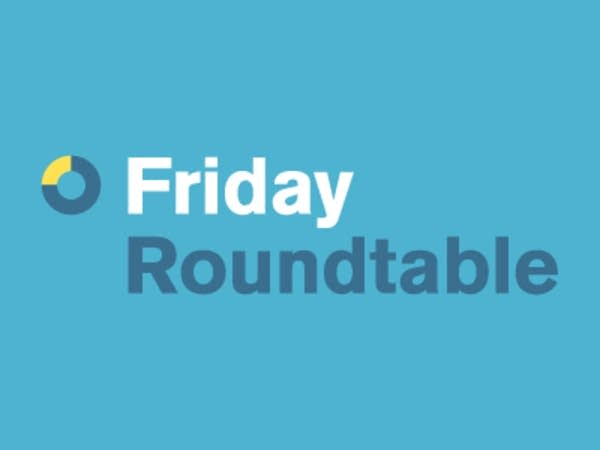 NFL play begins this weekend after an off-season marked by arrests and player suspensions. Our panelists examine how much character matters in sports. Do fans care about athletes' character? Should they?
LEARN MORE ABOUT SPORTS AND CHARACTER:
• Off-field issues not that simple Urban Meyer thought he was making an encouraging comment about the way he'd recruit at Florida when addressing Gator Clubs early in his tenure. He had heard about the difficulty of getting into the University of Florida — the "top one percent academics," he recalled Wednesday. So he paired that thought with another one, what he called the "top one percent of people," and the result was this concoction for boosters — "the top one percent of one percent."
The phrasing was self-explanatory, that he'd recruit intelligent, high-character players. (CBS Sports.com)
• The backlash against "Johnny Football" Athletes often have a harder time pulling off the antihero. The line isn't nearly as blurred as it is in a more fictitious setting. But it appears Texas A&M quarterback Johnny Manziel is giving it a try. This past off-season the "Johnny Football" road show went everywhere he darn well felt like, bringing an extraordinary amount of attention to himself.
And as we discussed last week, Manziel's signing of a large number of collectibles that were later sold brought his school, Texas A&M University, the type of attention from the governing body of college athletics that it didn't want and probably didn't deserve. (MyWestTexas.com)
• Faith, athletics, and character Here's the premise: When you root for a sports team or an individual athlete (say in golf or tennis), does it matter to you what kind of person they are off the playing field? Do you care how they treat their opponents? Does their attitude — win or lose — make a difference in your level of support?
I'm convinced that many people of faith (especially the hardcore sports fans among us) don't care. (Beliefnet.com)
• Should Character Matter in Pro Sports?
As a microcosm of our society, sports reflects and reinforces inequalities and behaviors that are endemic. In contact sports especially, where there is a premium placed on aggression and violent behavior, athletes are rewarded from a very young age for expressing these behaviors. (New York Times)