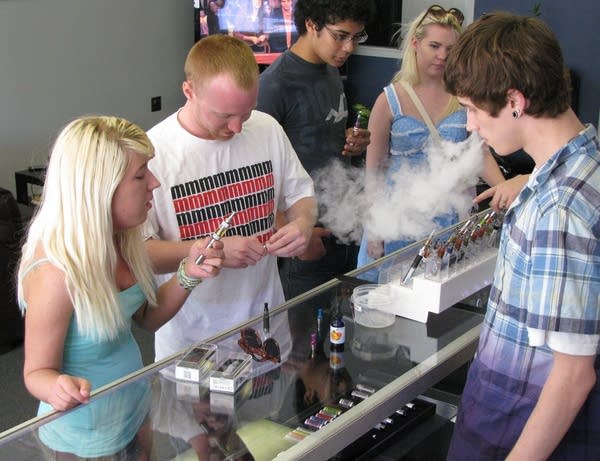 Federal officials should step in and assert their regulatory power over electronic cigarettes and other unregulated tobacco products, a coalition of state and local public health organizations says.
Congress gave the U.S. Food and Drug Administration authority over cigarettes and tobacco in 2009, but the agency could expand its regulatory responsibilities to include other related products, said Doug Blanke, executive director of the Tobacco Control Legal Consortium at William Mitchell College in St. Paul.
"We are focusing on things like e-cigarettes and what are called little cigars and water pipes and dissolvable products," Blanke said. "But we're really asking the feds to regulate all tobacco products to create an even playing field."
The group sent a citizen petition to the FDA, which is a formal mechanism that requires it to respond. Blanke, though, said there is no deadline for the FDA to act.