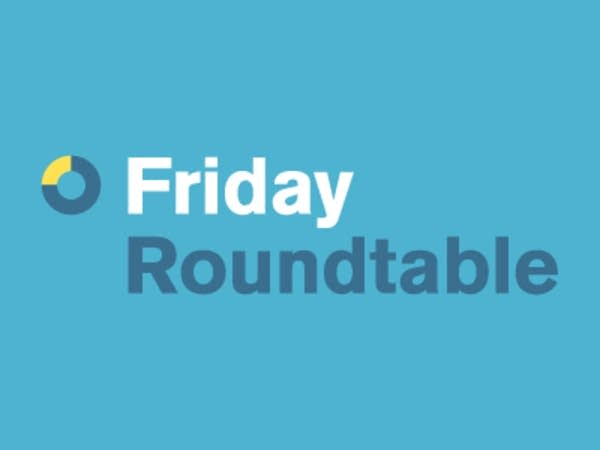 This week on the Friday Roundtable, we get three different perspectives on the coming transformation in health insurance and medical care. What challenges remain as we get closer to the day when the major provisions of the Affordable Care Act take effect?
LEARN MORE ABOUT THE ACA:
• Health Reform Minnesota
What is health reform? The term health reform includes policies and partnerships to improve health and lower health care costs. Minnesota has a long history of reform and, most recently, in 2008, we passed a state health reform law that improves community health, patient experience, and affordability of health care in Minnesota.
• 9 big roadblocks to the ACA
Health exchanges. Nearly two-thirds of the states are not fully on board with running their own exchanges as mandated by the ACA. The federal government needs the states to provide infrastructure and local-market experience. (AEI Ideas)
• Room for Debate: Is Obamacare too complicated?
It's not the Affordable Care Act that is too complicated, but our health system. For all the snide comments about how many pages the health law filled, critics should remember that any reform of something as big and complex as our health system really ought to be longer than a Harry Potter novel. (New York Times)
• Obamacare Insurance Exchanges Creating Roadblocks To Enrollment
As the premium prices published by any Internet health insurance exchange cannot possibly deliver the entire pricing picture, due to the fact that no insurance company listing a policy on a web-based exchange can give a "pre-Obamacare" quote until all the details of an applicant's health situation [are] fully known to the issuer, I viewed — and continue to view — the comparison as wholly unreasonable. (Rick Ungar, Forbes)