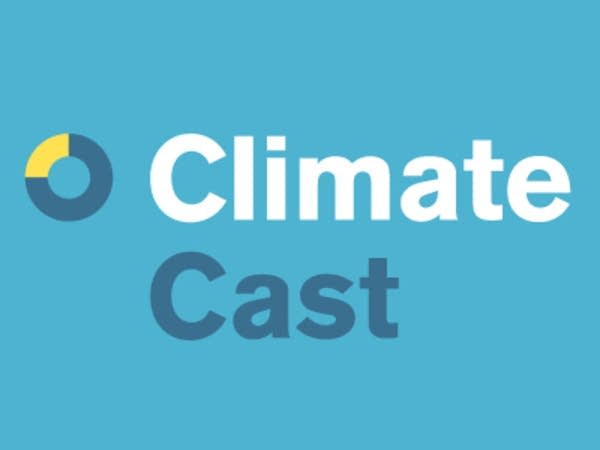 So far this year, Minnesota is one of the coolest places on earth. Even with the warm days of late summer — including a heat wave that depressed attendance at the Minnesota State Fair — the state's temperatures are still running below average for 2013.
Just how cool has it been? And how does Minnesota compare with the rest of the globe, which is having its sixth-warmest year on record?
Another important piece of climate news this week is the scheduled release in Stockholm Friday of the fifth assessment report from the Intergovernmental Panel on Climate Change. We look ahead to the report and its possible findings, as well as what climate change advocates and skeptics will be looking for.