Former archdiocesan accountant: Church paid priests despite sexual misconduct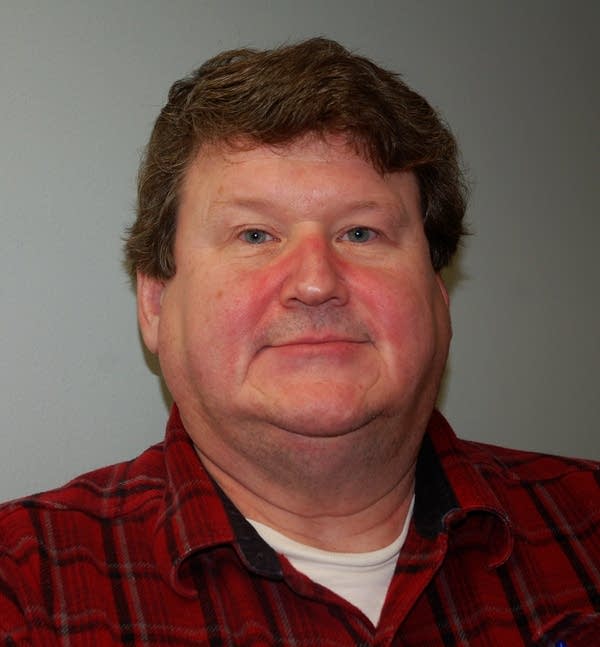 A former top accountant for the Archdiocese of St. Paul and Minneapolis claimed Monday that the church has made payments to nine priests despite their sexual misconduct.
Scott Domeier, the former accounting director for the archdiocese, pleaded guilty in May to filing improper tax returns and stealing more than $600,000 from the archdiocese.
Domeier's sentencing Monday focused mostly on the time he will serve in prison — 39 months — and the amount of money he'll have to repay his former employer.
During sentencing discussions, however, Domeier's attorney tried to introduce an exhibit that detailed his concerns about payments the archdiocese has made to the nine priests.
Judge Joanne Smith wouldn't allow the document to be discussed in court, but Domeier's attorney later released it to the media.
The document, a memo that had been sent in 2012 to lawyers for the archdiocese, details Domeier's concerns that top archdiocesan officials had created a hostile work environment.
Before you keep reading ...
MPR News is made by Members. Gifts from individuals fuel the programs that you and your neighbors rely on. Donate today to power news, analysis, and community conversations for all.
Priests are typically paid an annual salary or a pension upon retirement. Domeier says he considers the payments to the nine priests to be "morally wrong, unethical and illegal" because he says they were involved in sexual misconduct either with a minor or with an adult woman.
Before his sentencing, Domeier told MPR News that he considered the payments to be "underhanded," especially after the Catholic Church made pronouncements a decade ago that it would be more transparent about child sex abuse.
"For all of the talk about accountability out there, this stuff is still going on where they're still paying these guys," Domeier said. "Some of them might not have been adjudicated, but they had credible evidence that this went on, and they're still paying them."
A spokesman for the archdiocese did not answer questions about the allegations.
Though Domeier's credibility might be undercut by his conviction, his claims about extra payments are supported by another former top official in the archdiocese. Jennifer Haselberger, the church's former top canon lawyer, ran the records department for the archdiocese and provided advice on church law to Archbishop John Nienstedt. She resigned her position in April of this year.
Haselberger told MPR News that she had deep concerns about the payments going to priests alleged to be involved in misconduct. "There were a number of payments to priests that I had uncovered," she said.
She said Catholics who give to the archdiocese would be concerned about such spending.
"I think the average donation that comes in to the [Catholic Church's annual] appeal is, like, $200 — and then to use that money for something like this is so atrocious to me," she said.
MPR News isn't identifying the nine priests included in Domeier's memo because they have not been independently verified.
Gallery
1 of 1