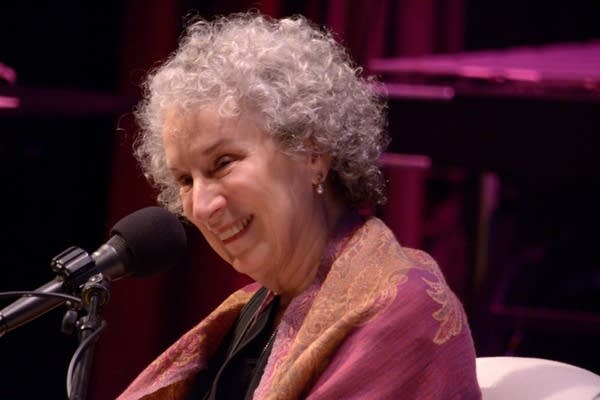 We air Kerri Miller's conversation with author Margaret Atwood at the Fitzgerald Theater in St. Paul. Her latest book is "MaddAddam," the final installment of her science fiction "Oryx and Crake" trilogy.
Atwood is the bestselling and award-winning author of "The Handmaid's Tale," "The Robber Bride" and "Alias Grace."
This was the second Talking Volumes event of the season.