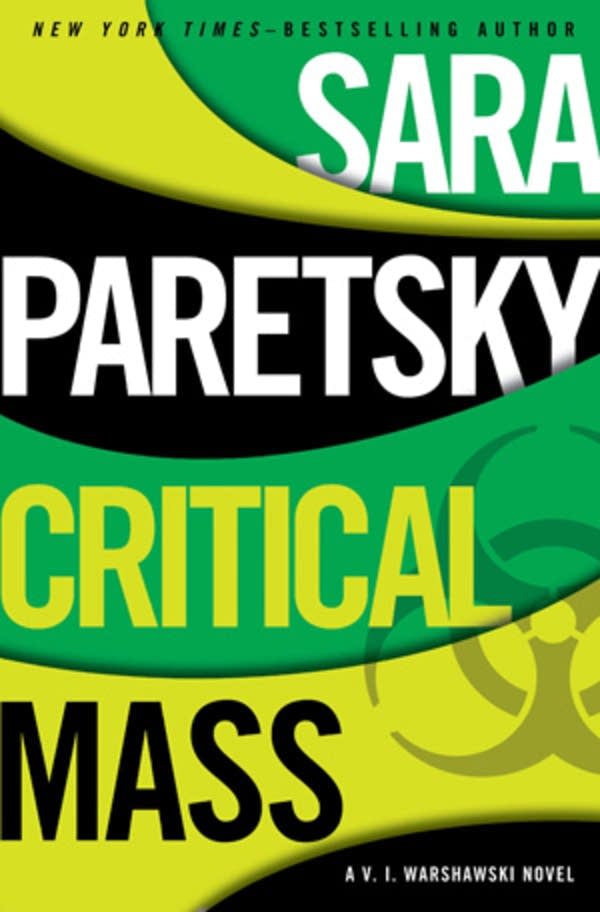 Sara Paretsky continues her series of detective novels with "Critical Mass," in which her fictional sleuth V.I. Warshawski investigates the past of a physicist who worked in Vienna during World War II.
Paretsky has said that she wanted for years to write about the race to develop an atomic bomb. This novel, which alternates between wartime Europe and modern-day Chicago, reflects an extraordinary level of research into the science behind that effort.
Paretsky joins The Daily Circuit to talk about her process and what she learned about physics in researching the book.
"Critical Mass" will be released today. Paretsky will read from the novel and sign copies at 7 p.m. Thursday at Once Upon A Crime Mystery Bookstore in Minneapolis.