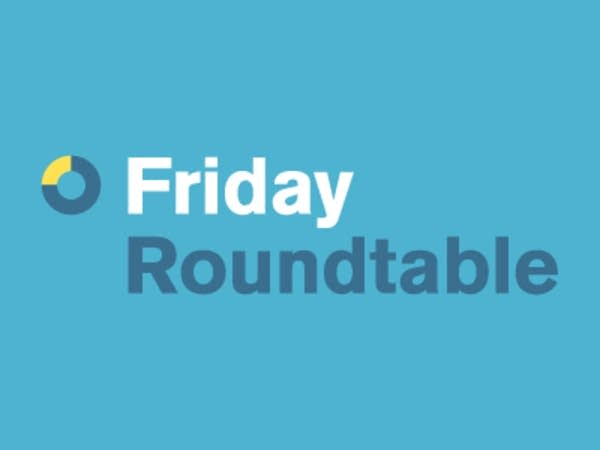 This week on the Friday Roundtable, our panelists discuss the end of the congressional session, the budget deal, and whether Congress still matters.
LEARN MORE ABOUT THE CONGRESSIONAL SESSION:
• A year ago the Congressional approval rate was 18%
Americans' job approval ratings for Congress in 2013 averaged 14%, the lowest annual average in Gallup's history. Congressional approval has averaged 33% since Gallup began measuring it in 1974, with the highest yearly average of 56% reached in 2001. (Gallup)
• Congress didn't pass many laws this session
The Washington Post's review of congressional records indicated fewer than 60 public laws were enacted in the first 11 months of this year, prompting officials to declare this first session the least productive. Ever. (UPI)
• Paul Ryan and the Bipartisan Budget Deal
With a modest, bipartisan blueprint on taxes and spending, Mr. Ryan is taking a risk he has previously shied away from, putting what party leaders see as a crucial need — ending the debilitating budget wars in Washington that have crippled the Republican brand — over his own self-interests with the conservative activists that dominate the early Republican presidential primaries. (New York Times)
• Ron Fournier says don't be impressed by the budget deal
With voter disillusionment approaching record highs, President Obama's approval rankings hitting record lows, and Congress completing one of its least-productive years in history, finally (all together, now!), something finally ... got ... done.
I'm not impressed. I'm dubious. I'm like the parents of a boy who never cleans his room and yet one day he manages to put his pants in the hamper. While the son fishes for compliments, Mom and Dad are more likely to say, "Thank you, pal, but your room is still a mess."
Our room is still a mess. (National Journal)