Parents of Zach Sobiech reflect on his legacy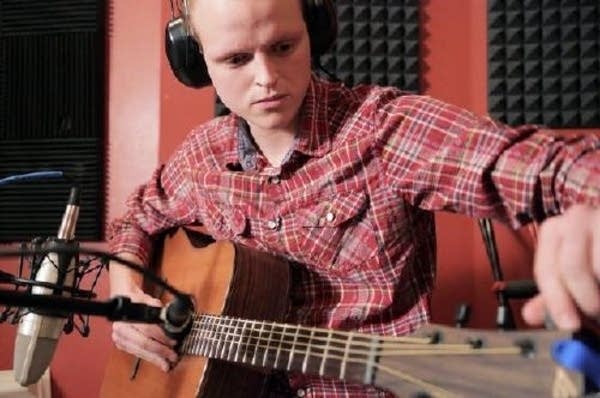 This interview is part of a year-end series with Minnesotans that made news in 2013.
One of the most viral videos online this year came from Zach Sobiech of Lakeland, Minn.
The video for his song "Clouds" now has more than 9 million hits in the year it's been online. He was dying from cancer when he wrote it and had been diagnosed four years ago with a bone cancer called osteosarcoma.
His treatment over the years included hopeful signs, but it eventually spread to his lungs. After a family trip to Europe, doctors found more cancer in his pelvis. At that point, even surgery would've only bought him a few extra months.
Zach's parents, Laura and Rob Sobiech, join The Daily Circuit to talk about their son's legacy and what his song has done for cancer research.
His original "Clouds" video:
My Last Days: Zach Sobiech
Zach Sobiech KS95 Largest "Clouds" Choir
MPR News is Reader Funded
Before you keep reading, take a moment to donate to MPR News. Your financial support ensures that factual and trusted news and context remain accessible to all.