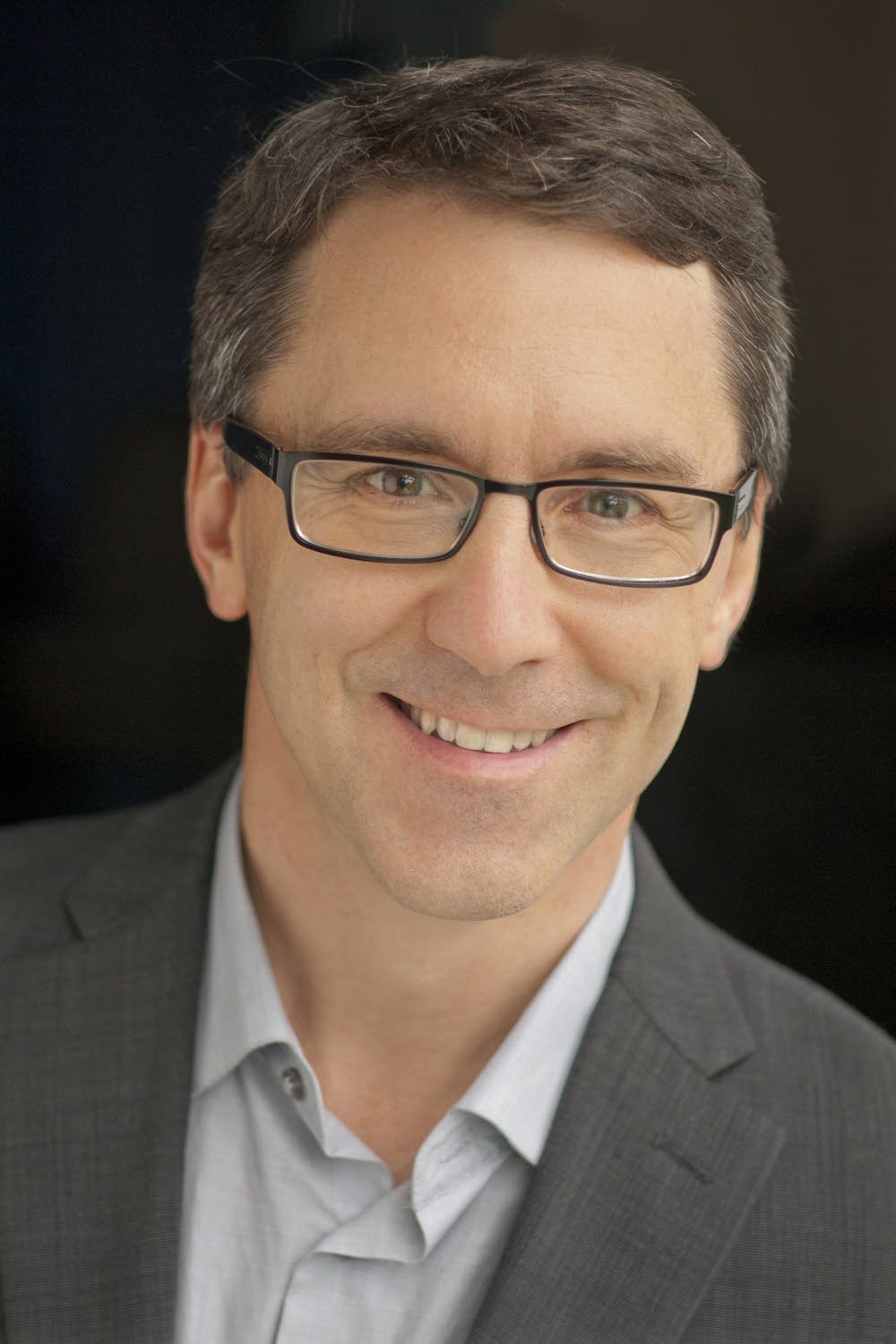 Last week, a panel at the National Institutes of Health published guidelines essentially raising the threshold for doctors to prescribe blood pressure medications for people over 60.
The New York Times reports on three things to know about the new guidelines:
First, the guidelines raise the systolic blood pressure (the top number of the blood pressure reading) threshold for drug treatment from 140 to 150 for people 60 and older.

...

Second, there is insufficient medical evidence to support a systolic blood pressure threshold for the drug treatment of people younger than 60.

...

Third, the guidelines recognize that the modification of a risk factor - in this case hypertension, which is a risk factor for heart attacks and strokes and premature death - by drug therapy does not necessarily mean that you have reduced someone's risk for these adverse health events.
Dr. Jon Hallberg, the regular medical analyst on All Things Considered, a physician in family medicine at the University of Minnesota and medical director of the Mill City Clinic, spoke with MPR News' Steven John about the new recommendations. Click the audio player above to hear their discussion.