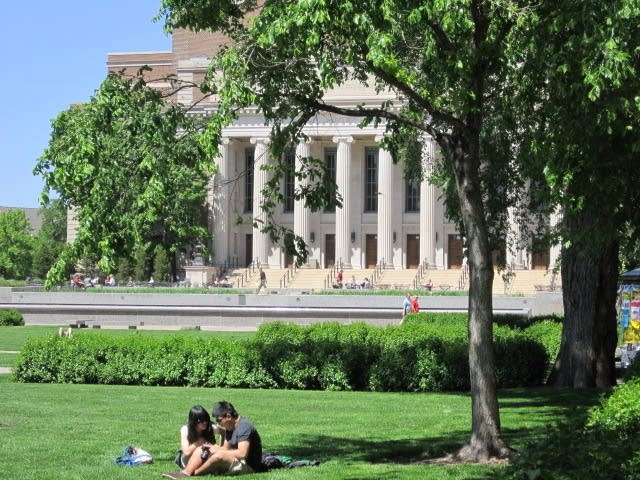 The University of Minnesota is getting ready to make its case at the state legislature, including a request for $237.7 million for six priority projects in this year's bonding bill.
Gov. Mark Dayton's proposal included $118.7 million for the University and didn't include some of the building requests. A $30 million microbial sciences research building in St. Paul and a $24 million chemical sciences and advanced materials building in Duluth didn't make the cut.
"Minnesota's land-grant university cannot educate its students, nor expect world-class researchers to address the state and nation's most pressing challenges, with inefficient and outdated facilities," U of M President Eric Kaler said in a statement. "Whether it's the threat that Asian carp, zebra mussels and other invasive species pose to Minnesota's waterways and tourism industry, or discovering a cure for Alzheimer's disease, the University of Minnesota is uniquely positioned to achieve strong results for the state, its economy and citizens' quality of life."
On The Daily Circuit, we look at the University's overall financial picture and the appropriate role of state funding.