'The Invisible Woman' and how to capture writers' lives on film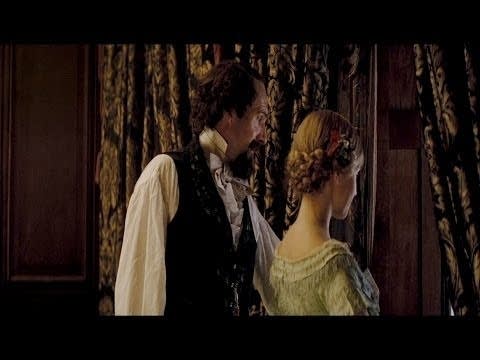 With the opening of "The Invisible Woman," Cube Critics Euan Kerr and Stephanie Curtis talk about how hard it is to depict the creative writing process and the lives of writers on screen. However, they do recall a couple of successful films about the creative process:
"Iris" is a 2001 take on writer Iris Murdoch, played by both Kate Winslett and Judi Dench. It works because you get a sense of the writing process and the impact it had -- both good and bad -- on Murdoch and her husband.
"My Brilliant Career" is a 1979 fictional version of an Australian author's teenage years when she decides to give up marriage and romance to be an artist. It's a fantastic portrait about what an artist's life is like.
Grow the Future of Public Media
MPR's budget year comes to a close on June 30. Help us close the gap by becoming a Sustainer today. When you make a recurring monthly gift, your gift will be matched by the MPR Member Fund for a whole year!