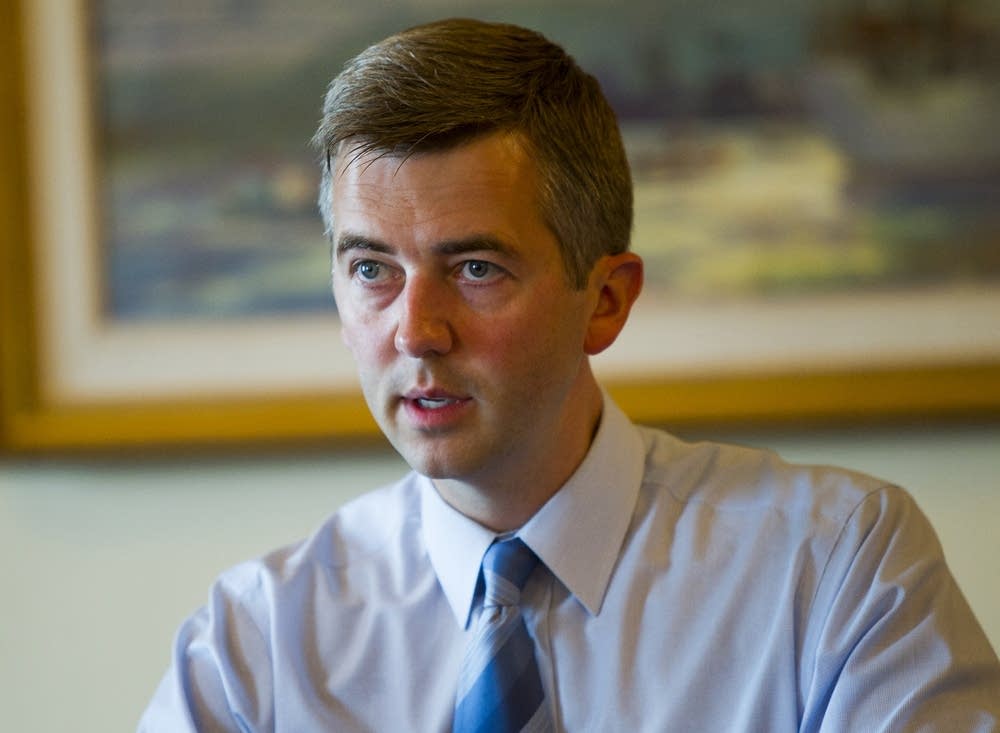 Duluth Mayor Don Ness on Thursday called for a tourism tax to help redevelop a long-neglected stretch of the city along the St. Louis River.
Ness wants to renew a half percent food and lodging tax that expired recently. The tax helped fund the redevelopment of Canal Park, Duluth's main tourism area on Lake Superior.
Duluth needs the Legislature's approval to renew the tax. Ness aims to raise as much as $18 million for new trails, amenities and improved river access along the St. Louis River in West Duluth.
"This is our time to make a critical investment that will not only support the visitor experience into our community, but equally if not more important, to enhance our housing market in these neighborhoods to show that buying a house along the St. Louis River is a great investment," Ness said.
Charlie Stauduhar, President of the West Duluth Business Club, said more than $400 million has been spent in recent decades to clean up the river.
"And what a shame it would be if we had this beautiful freshwater estuary that no one could get to, if we're not showing it off," Stauduhar said.
The city also is seeking state funding for improvements at the Spirit Mountain ski area, Lake Superior Zoo, and Wade Stadium.