Thinking of planning your weekend around the weather? MPR News meteorologist Paul Huttner says it's going to be wild — and warm. Very warm.
• Rain, ice and snow across Minnesota today, wild temp swings ahead
• Warmest day of 2014 so far Sunday, wet Monday, milder again late next week?
Prepare for a gorgeous few days ahead — a peek into the spring that could — if only for the weekend.
Our long-awaited springlike weekend is still on track. Next week looks cooler, and more chances for rain and or snow loom next Monday and perhaps next Wednesday-Thursday. For once we get some nice mild weather on a weekend.
Perfect weather for a little statewide exploring. (Perhaps in a shared-ride car?)
The Heavy Table's James Norton says we're in the midst of a taproom boom here in the upper Midwest. He took All Things Considered host Tom Crann to visit the HammerHeart Brewing Co. in Lino Lakes this week.
If you go: Might want to bring The Offline Glass with you. You know, to stay social.
• Appetites: Taprooms bubble up across Minnesota
That taproom brew you're eyeing? Might even be cheaper than a margarita these days. Limes are at a premium, it turns out, thanks to a shortage out of Mexico (the U.S.'s primary supplier).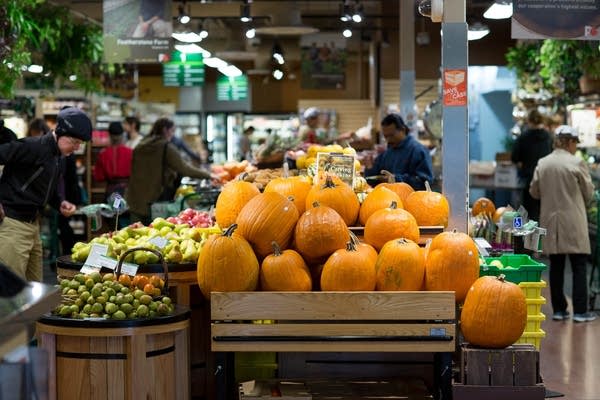 Limes supplies aside, the fine weather could make this the perfect time to wander over to your nearest food co-op for some culinary exploration. There's something of a co-op revival happening across the state, with today's stores a far cry from their politically charged predecessors. The state is full of them: Co-ops are expanding throughout the Twin Cities metro area and stretching from Grygla and Grand Marais all the way down to Blue Earth.
• Map: Find your nearest co-op
And now that metro-area parking restrictions have gone the way of the night plow routes (for now), leave your car on either side of the street while you shop.
The weekend is looking as though it will lend itself well to air and train travel, too. Still, MSP airport officials say lines are longer than usual — and recommend arriving at least two and a half hours before domestic flights are scheduled to leave. On the rails front, keep an eye out for changes to Amtrak's Empire Builder timetables.
On the music-and-movies front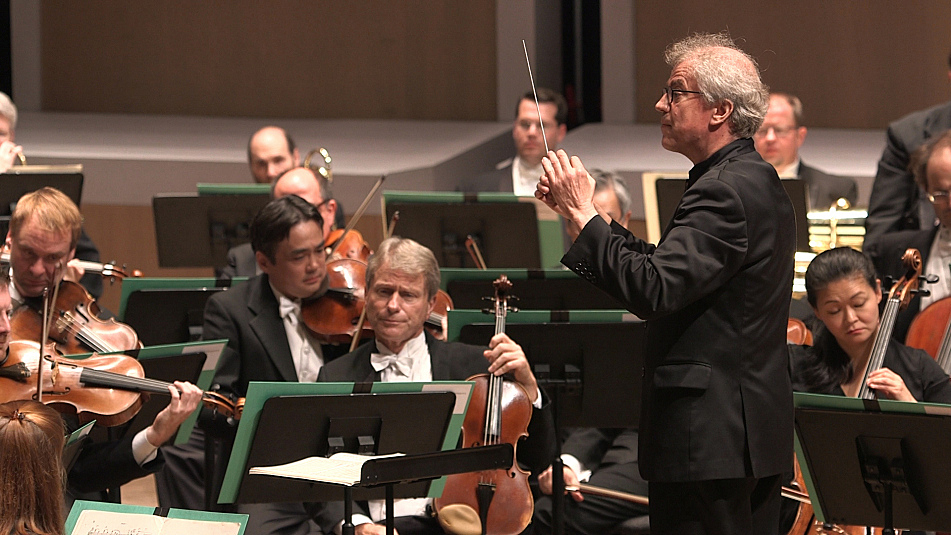 Get a glimpse of what could be the Minnesota Orchestra's future with two concerts this weekend — Vanska and the orchestra will celebrate their Grammy win with performances of Jean Sibelius' first and fourth symphonies.
Can't make it to Orchestra Hall? Stream the concert live on Classical MPR at 8 p.m. Friday. [Or: Find a station near you.]
• Classical MPR: Brian Newhouse interviews Vanska
"The Gershwin's Porgy & Bess" opened this week at the Ordway in St. Paul — and runs through Sunday. Choreographer Ronald K. Brown talked about giving dance a special place within the musical's staging.
Balkan-style music group Orkestar Bez Ime, featured on a Minnesota Sounds & Voices segment this week, will be playing in St. Paul Saturday evening.
In other music news, Prince has announced another set of Paisley Park parties for Friday and Saturday, and the Current has a long list of local gigs happening all weekend.
The Movie Maven talks "Noah" and the Minneapolis-St. Paul Film Festival this week. (More on the biblical movie trend from NPR.)
• Movie Maven: 'Noah' and MSPIFF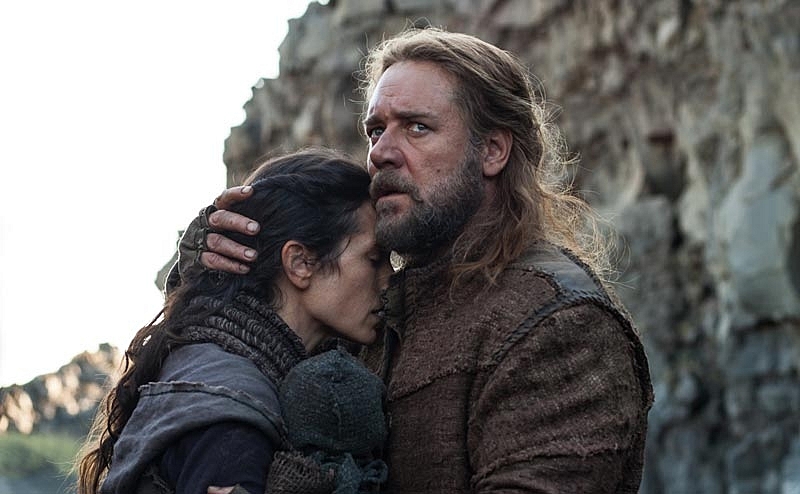 When the spring-like weather gets to be too much...
There's still plenty to do inside: Polish off the last of your winter reading list. Catch up on the Daily Circuit's reading lists, too:
• Roaming and Reading series
• Books mentioned on the Daily Circuit
For theater-loving readers: 81-year-old South African playwright Athol Fugard has a new play now on stage in Connecticut. Catch up on Fugard's earlier work, such as the Tony nominee "Sizwe Banzi is Dead" this weekend.
For at-home music fans: This is a good week to be on the lookout for albums. A handful of national and local classics enter the album scene this week.
• Johnny Cash
• Claudia Schmidt
• Boy George
• Local bands Howler, Nathan Elliot and Better Bones
And then there's always the Eagle Cam. Two eaglets hatched this week, defying the odds that prevented last year's eggs from hatching. Peek in on them any time of day or night. Run it full screen for a Wild America experience.
https://www.youtube.com/watch?v=OyEoiwvmgSk
Official odds and ends
State and federal deadlines are looming for MNsure and tax filing.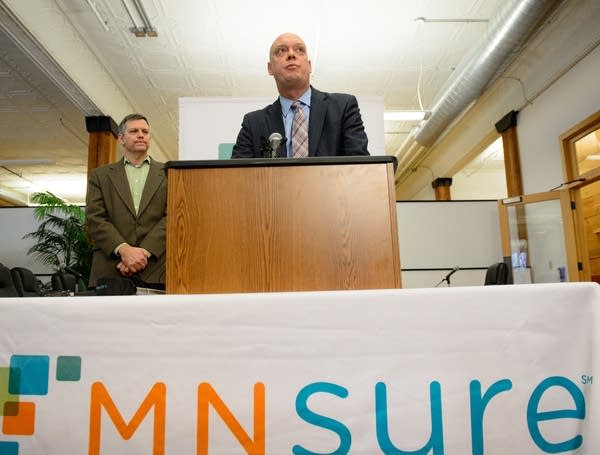 Do you qualify for MNsure? Been meaning to sign up? Know someone else who ought to? Enrollment ends Monday. Some recent polls say that the folks who need it the most — because they're currently uninsured — are the ones who are least aware of the deadlines.
• Resources: MNsure 101
• Full coverage: Health care reform
Tax season is in full swing, too — federal and state taxes are due April 15 — and a few recent changes to Minnesota tax law could affect your deductions and filing.
Check to see if you qualify for additional deductions before filing.
Tax deadlines: An official harbinger of spring, even if this week's expected weather loveliness is fleeting. At least the icebreakers have made it to Duluth.