Prosecutors will not press charges in school drowning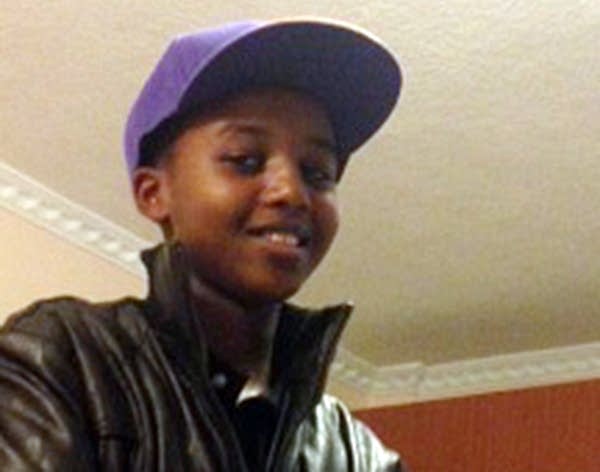 Hennepin County prosecutors have declined to press criminal charges in the drowning death of a St. Louis Park middle school student.
An attorney representing the family of Abdullahi Charif said Friday he expects to file a lawsuit so that the parents can find out exactly how their son died after gym class.
"What's clear from this is no one can account for the last 10 minutes of this kid's life," attorney Fred Pritzker said in an interview.
In late February, Abdullahi Charif's body was pulled from the bottom of the St. Louis Park Middle School swimming pool after gym class. No lifeguard was present.
Two days later, the seventh grader was taken off life support.
• More: Drowning highlights need for lifeguards, swimming lessons
St. Louis Park police investigated the matter, but Hennepin County Attorney Mike Freeman said his office decided this week there was insufficient evidence to charge anyone with a crime.
Pritzker and Abdullahi's family met with prosecutors Thursday. The family was told that the day Abdullahi was pulled from the pool, it was an open swim day.
The gym teacher, after blowing a second whistle signaling the kids to get out of the water, told police he saw Abdullahi and two other students helping retrieve an inflatable floating platform that was in the shallow end, Pritzker said. He said no one noticed Abdullahi at the bottom of the deep end until the other students returned to their locker rooms.
Pritzker said the gym teacher, who was not a certified lifeguard, was supervising up to 30 students in the class. The family is determined to "hold accountable those who caused this drowning to occur," Pritzker said.
"They cannot accept that 'accidents happen,' under circumstances such as these," Pritzker said in a statement. "A tragedy like the death of a child in a middle-school swim class should simply never be allowed to happen."
He asked anyone with information to call him or Eric Hageman at 612-338-0202.
A spokeswoman for the St. Louis Park Public Schools declined to comment while the district's internal investigation is still under way.
Abdullahi's parents say their 12-year-old son did not know how to swim and was afraid of the water.
Minnesota does not require lifeguards at most public pools, including those in school settings.
Your support matters.
You make MPR News possible. Individual donations are behind the clarity in coverage from our reporters across the state, stories that connect us, and conversations that provide perspectives. Help ensure MPR remains a resource that brings Minnesotans together.